Varje gång jag flyger från Köpenhamns flygplats så vill jag köpa med mig en flaska champagne därifrån, deras utbud på flygplatsen är mycket bättre än vad vi har i Malmö.
Men jag reser ju alltid med en fullproppad weekendbag som handbagage, så jag har bara struntat i det för att jag orkar inte bära ännu en sak när jag reser.
Och checka in den skulle jag aldrig våga.
Nu har RIMOWA (som har gjort ALLT för att synas ända sedan deras samarbete med Supreme) gjort en resväska just för en Champagneflaska, med godkänt lås och allt, såklart.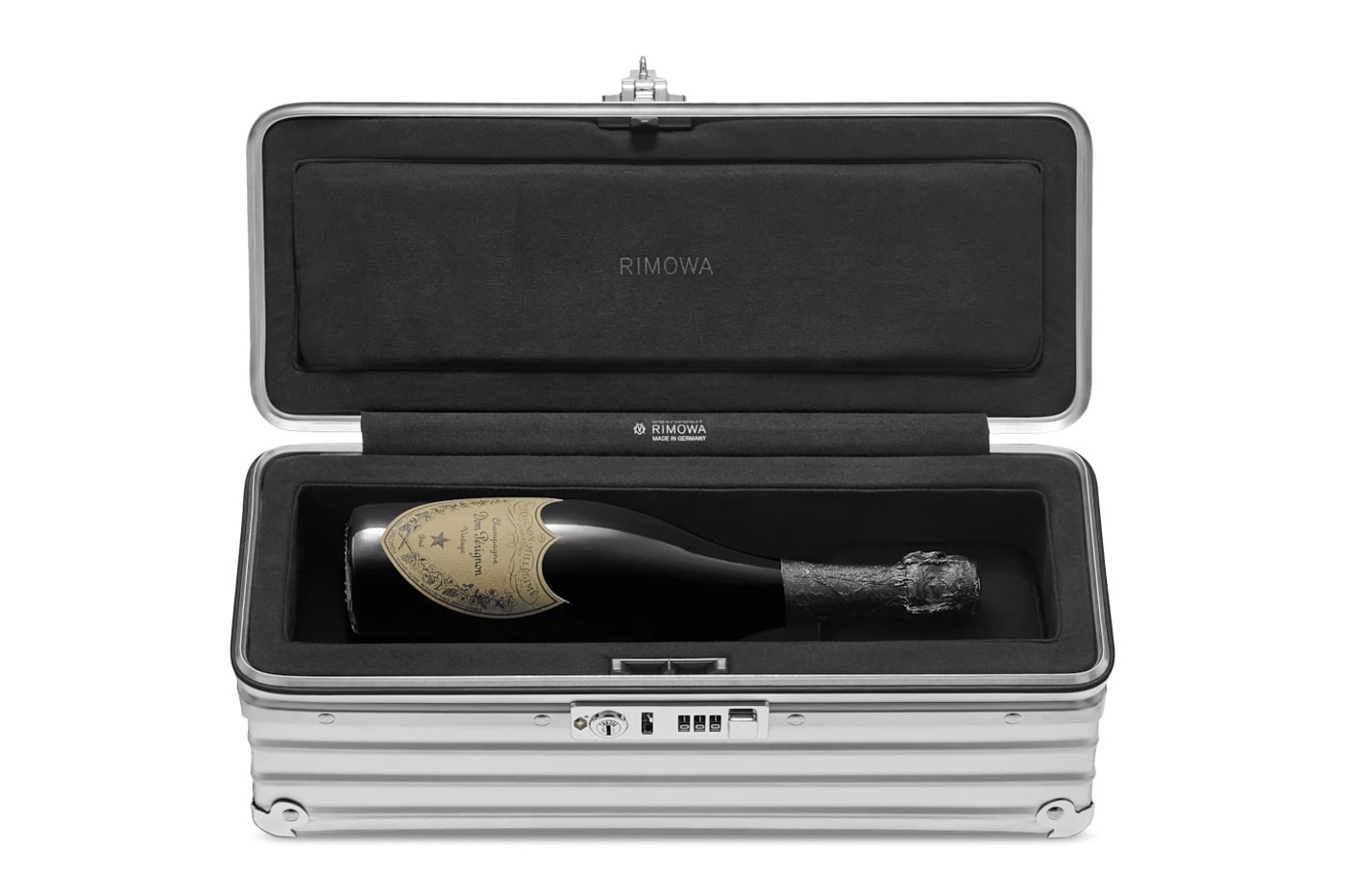 Flaskan som jag tycker är ALLDELES för simpel för att jag tryggt ska resa med en Champagneflaska där i kostar 1 720 usd..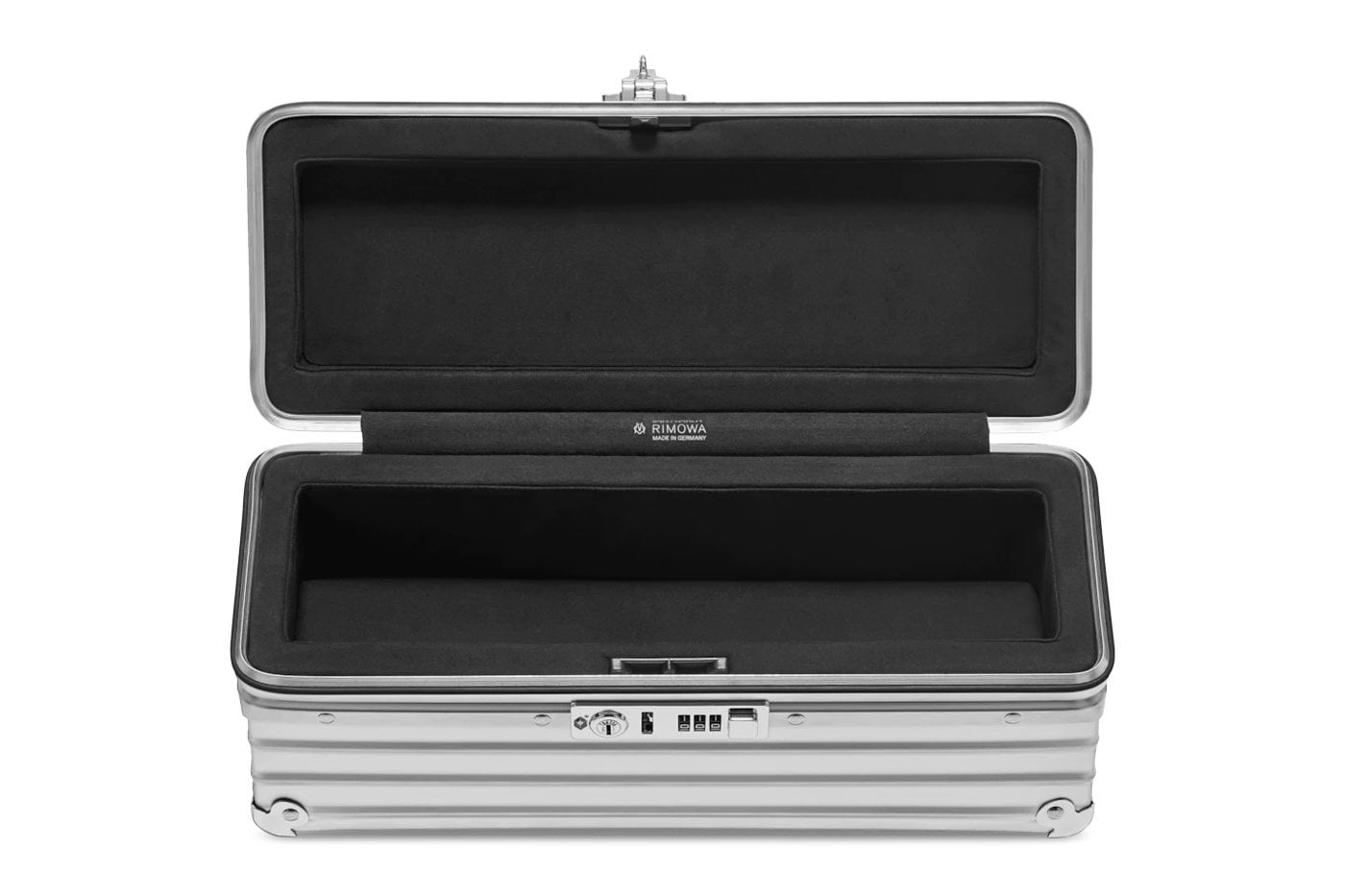 EDIT
Den kostar 12 700 kr på den "svenska" sidan, så det är väl billigare än $1,720?
https://www.rimowa.com/se/en/accessories/limited-edition/one-bottle-case/97390002.html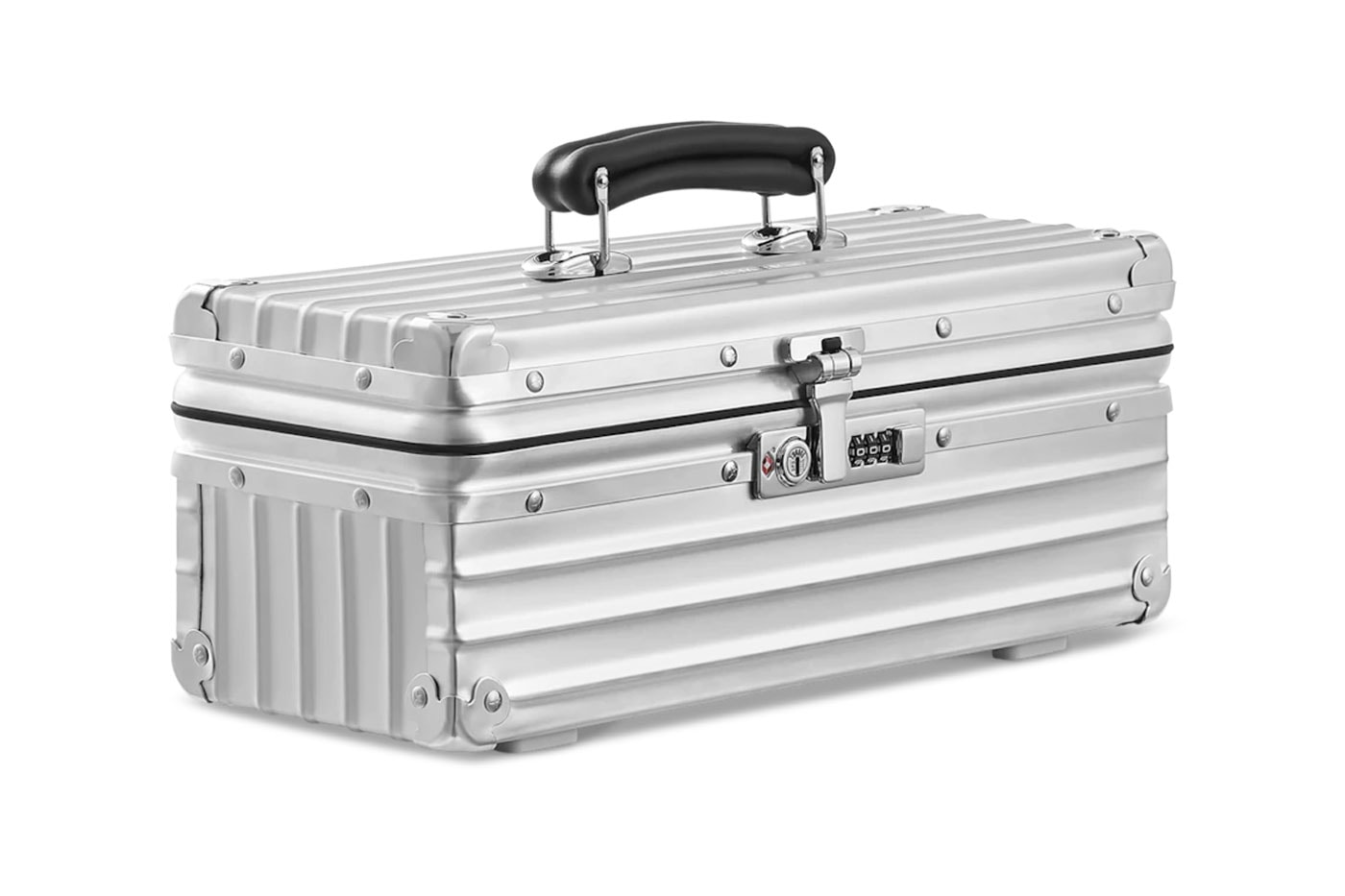 Oavsett så är den alldeles för simpel, flaskan ligger på två kuddar bara..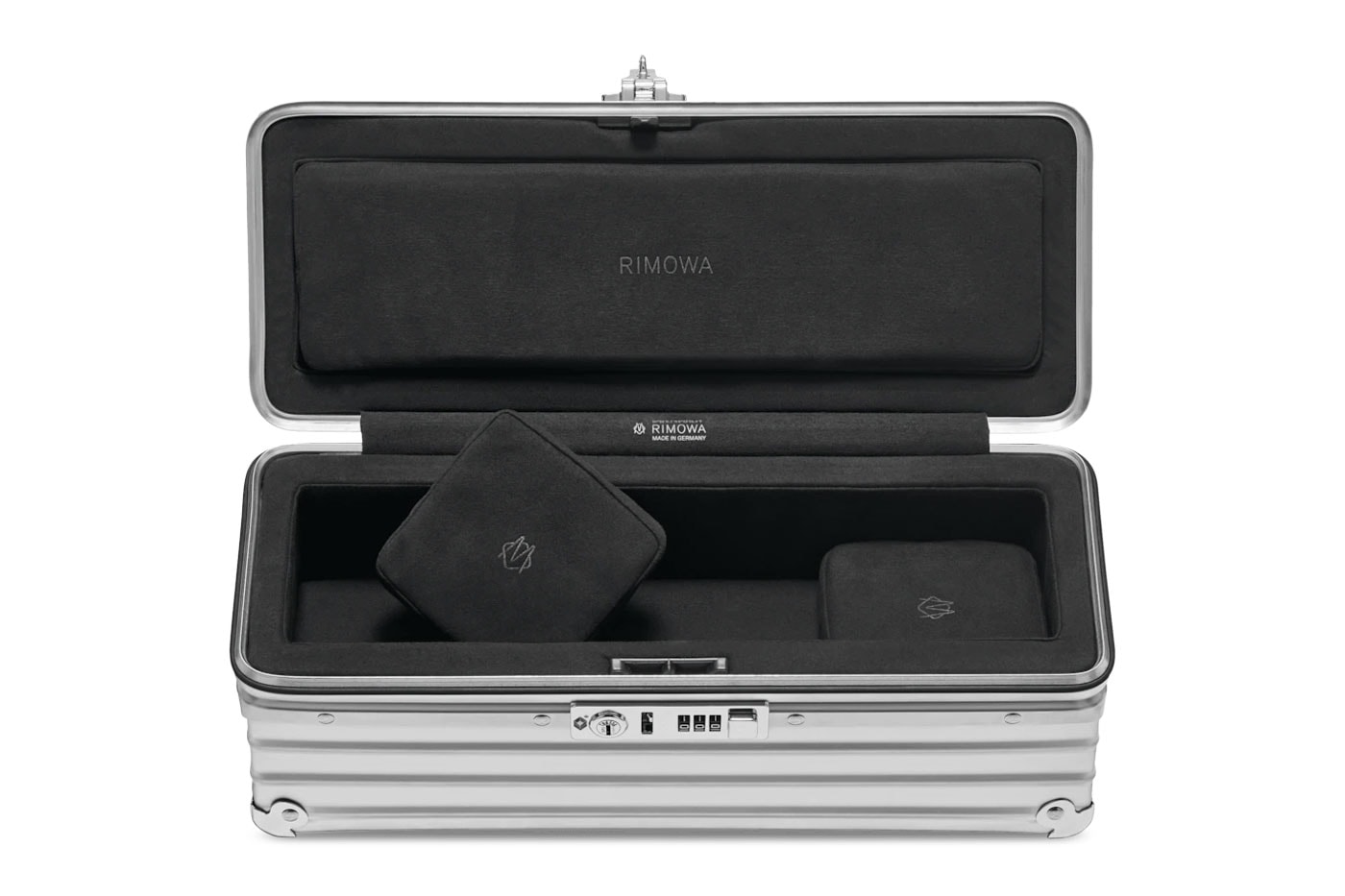 Designed to hold most bottles, the RIMOWA One Bottle Case is the ultimate piece for connoisseurs.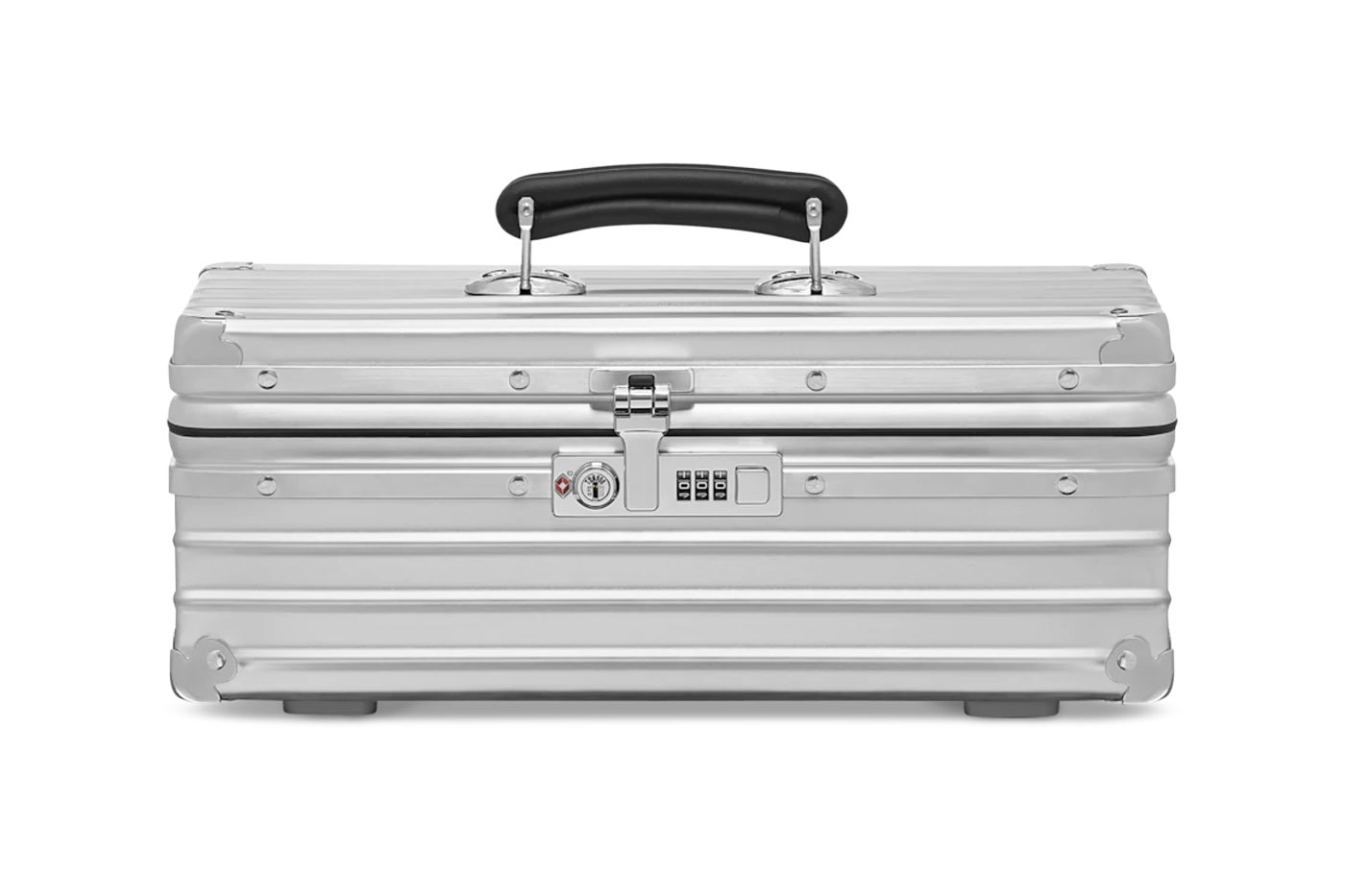 Made from anodized grooved aluminum, the One Bottle Case in silver features high-gloss aluminum corners and a black leather handle and tag. Inside, a luxurious interior in black contrasts with the gleaming silver exterior.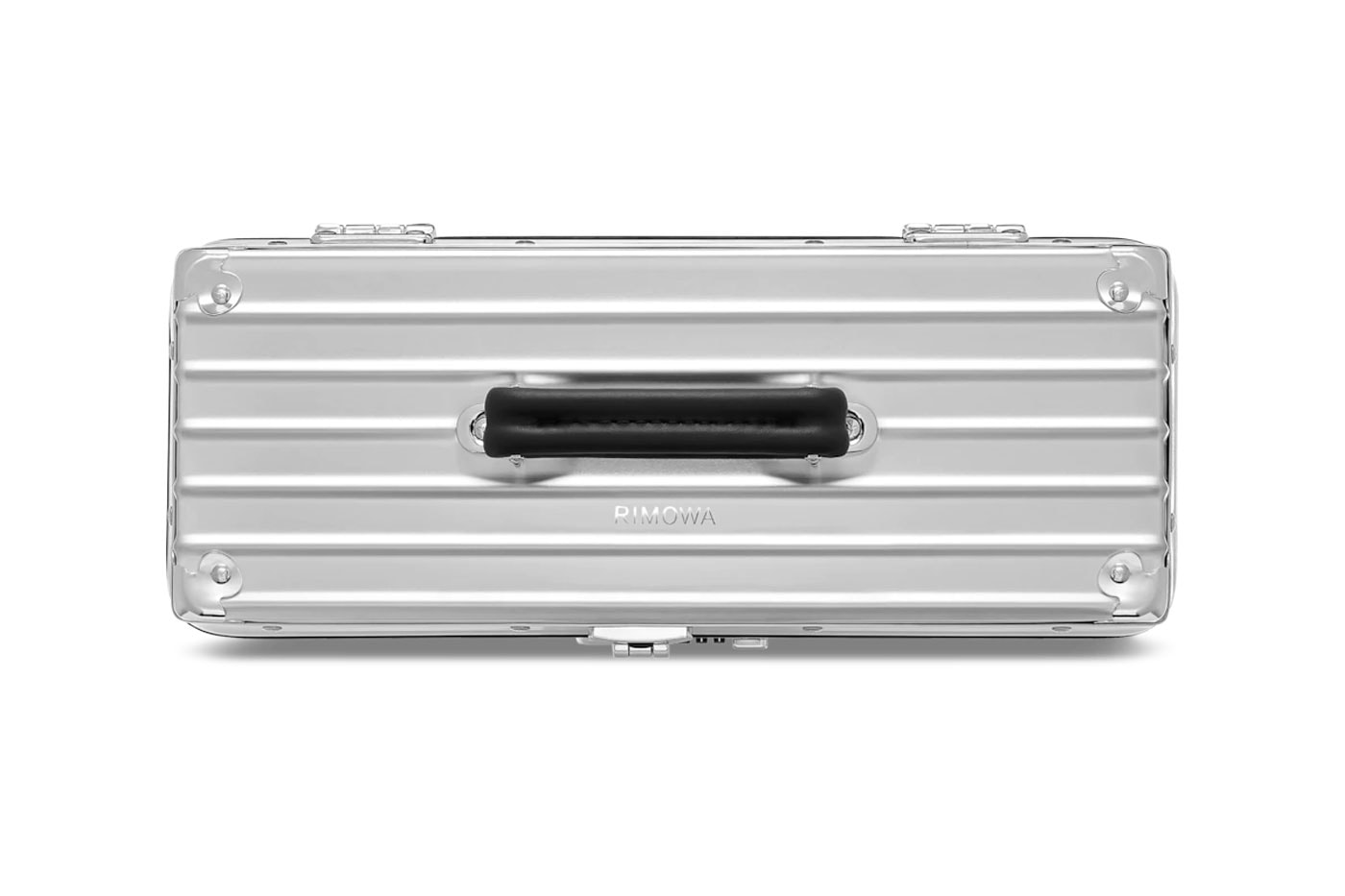 Melding exceptional craftsmanship with technical skill, the one-bottle case has an interior room of 7.8 in (height) x 16.4 (width) and secures its cargo with a clever system of foam cushions that wedge the bottle neck to keep it in place. It will also keep your bottle insulated and cool for several hours, ensuring that it arrives ready to be enjoyed. It comes empty so you can choose your own bottle to store in it.
Ja givetvis så måste du inte ha en Champagneflaska där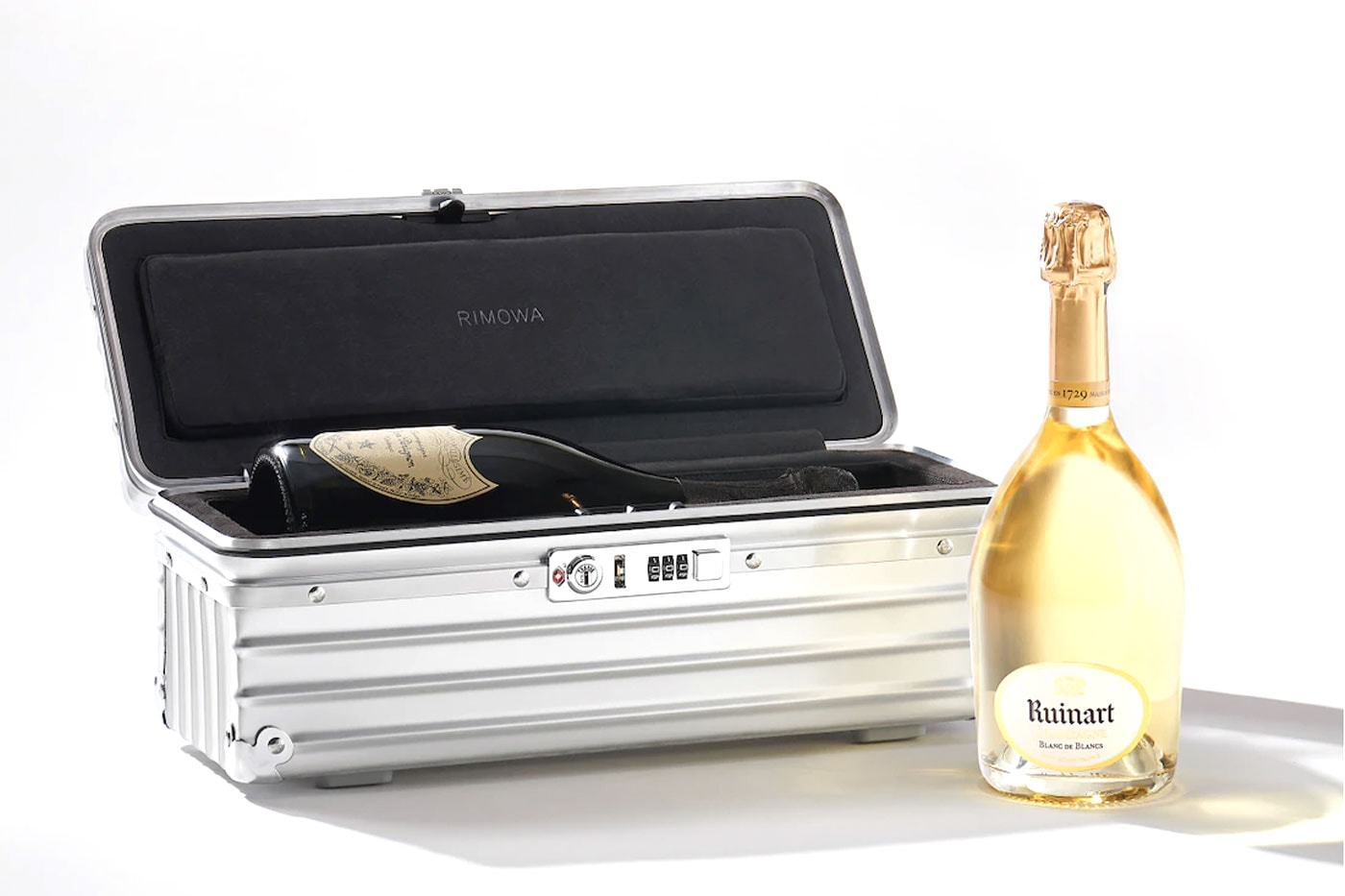 (Visited 26 times, 1 visits today)