** En SL 1200  var min stora dröm när jag gick i högstadiet =)
Och när jag var som mest inne i mitt dagdrömmande om en SL 1200 så släppte de 1996 (bra år)  en Limited Edition med gulddetaljer, I 1200 ex såklart, den ville man ju verkligen ha!
Året därpå så kom en som verkligen var uppgraderad, som har en funktion som jag än idag inte har testat,  M3D kanske den hette?
** Det som gjorde dessa LP-Spelare till en instant legend var hastigheten.
En vanlig remdriven LP Spelare är lite seg när den ska börja snurra, så de är helt värdelösa om du ska "scratcha", en Technics SL-1200 (osv) går igång till rätt hastighet DIREKT!
** Jag var jättesugen på denna i videon efter hans review, tills jag såg priset..
52 000 kronor.
https://www.whathifi.com/news/technics-reveals-all-black-sl-1210gae-anniversary-turntable
https://www.analogplanet.com/content/new-limited-edition-technics-sl-1210gae-looks-and-sounds-great-0
https://www.hifiplus.com/articles/technics-sl-1210gae-limited-edition/
** De släppte en Jubileumsmodell i guld för några år sedan.
Men det har varit en del Limited Editions genom åren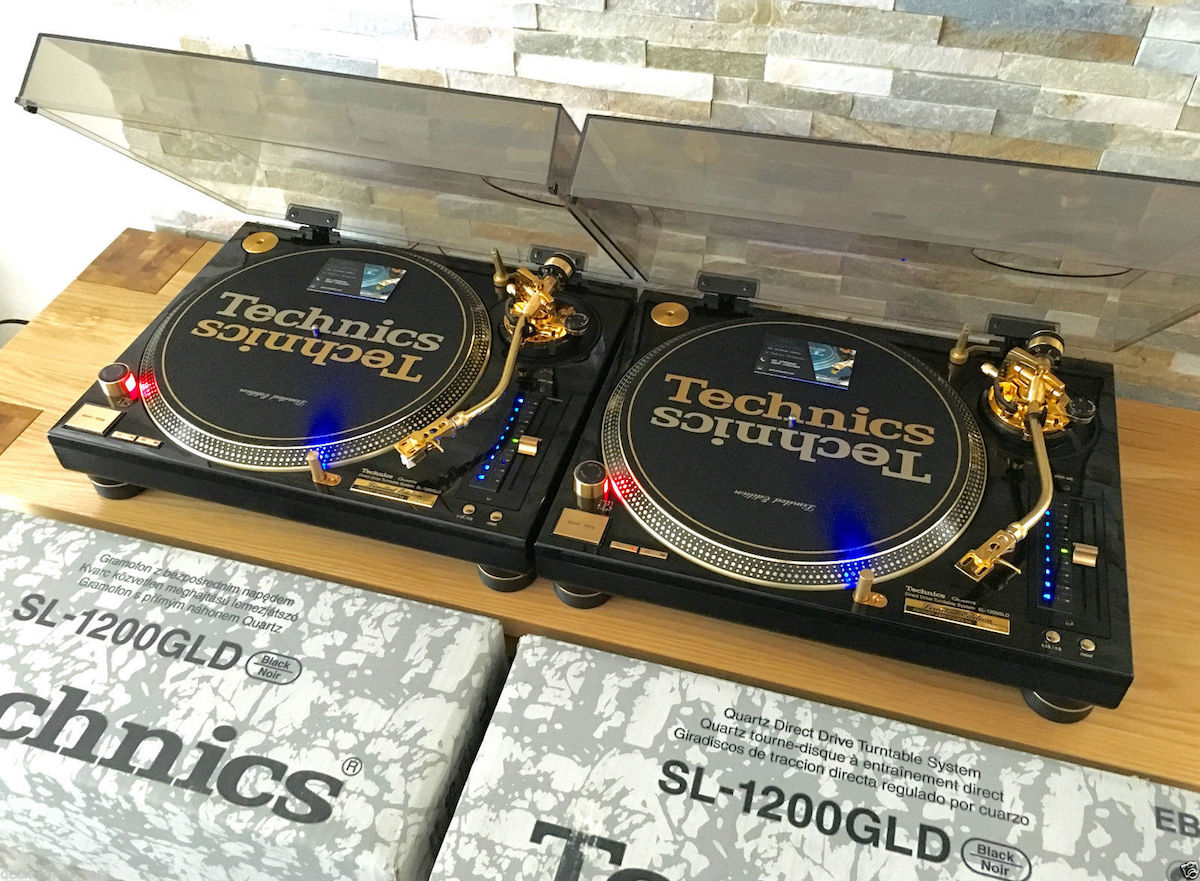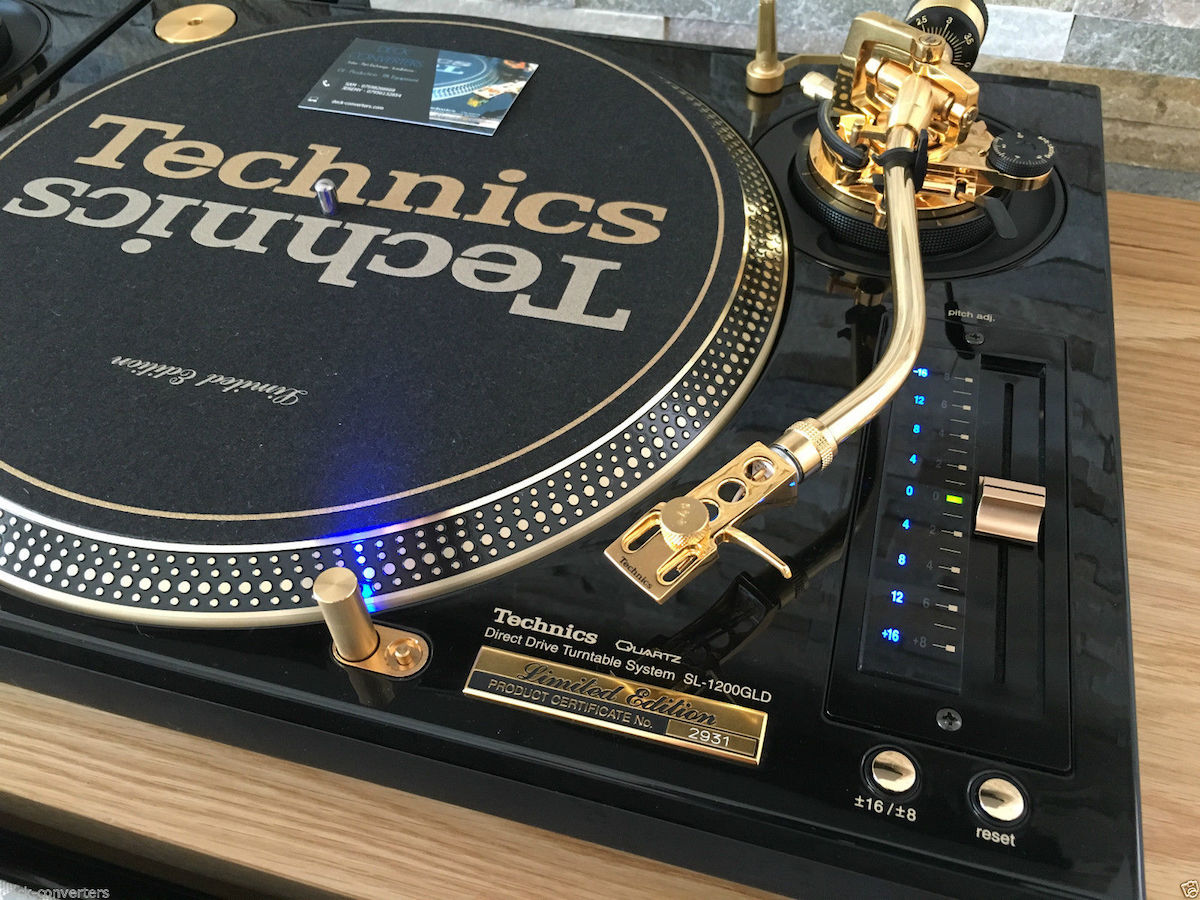 https://www.turntablelab.com/pages/guide-to-technics-1200-turntables
Mastering the Craftsmanship — Making of New SL-1200
Technics 1210 is still vital for the future of DJing – here's why!
Inside a Technics SL-1200 turntable
The Evolution Of… the TECHNICS Turntable
How The Birth Of Japanese Audio Technology Changed The World
The history of the Technics SL1200 – Tried & Tested

(Visited 14 times, 1 visits today)