Ja detta är ju då MOTSATSEN till att ladufynd om jag ska vara rättvis.
Denna gången är det ett slott som har gömt en bilsamling.
En rik bilentusiast dog på 70-talet, och om jag förstår det hela rätt så upptäcktes inte hans bilsamling förrän hans son besökte slottet i Schweiz FÖRRA ÅRET!!!!
Så… om din rika pappa går bort, och du bara glömmer bort ett av hans slott och en samling bilar, i 40 år.. Då är det en rätt så rik familj..
Här är bilarna som stod i just denna bortglömda samlingen i över 40 år.
1921 Rolls-Royce Silver Ghost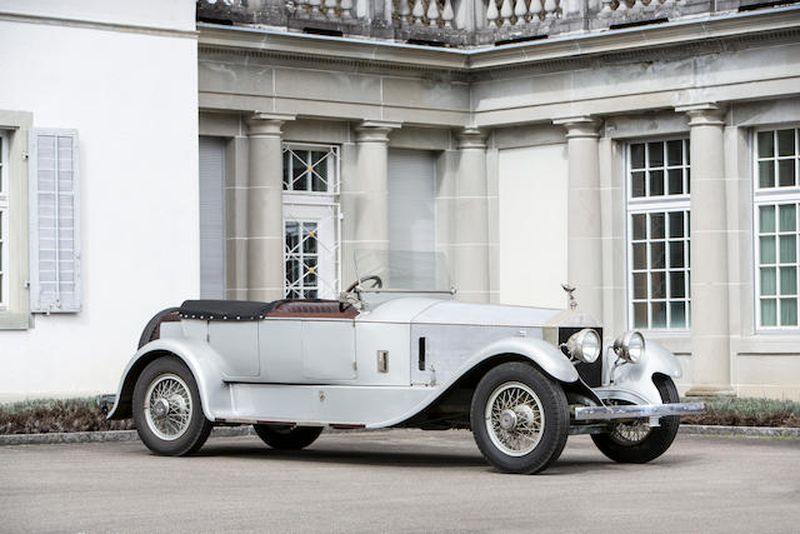 Fully restored, this 1921 Rolls-Royce was once described as one of the best cars ever made. It features front spring suspension and rear leaf springs to give passengers the smoothest ride of any car at the time. Although it's only packing between 45 and 50 horsepower under the hood, there's almost no head that this Silver Ghost can't turn.
1969 Maserati Ghibli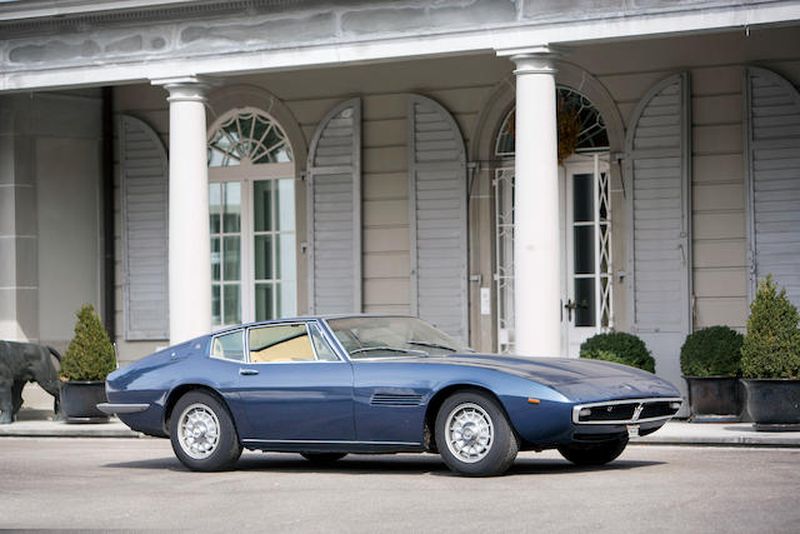 Sleek and minimalist, this Maserati was one of the more expensive cars hidden in the house. Featuring a top speed of 275 km/h, an ultra-low body and roof, a five speed manual gearbox and a leather interior that you'd be happy to tour for weeks in.
1958 Mercedes Benz 300SL Roadster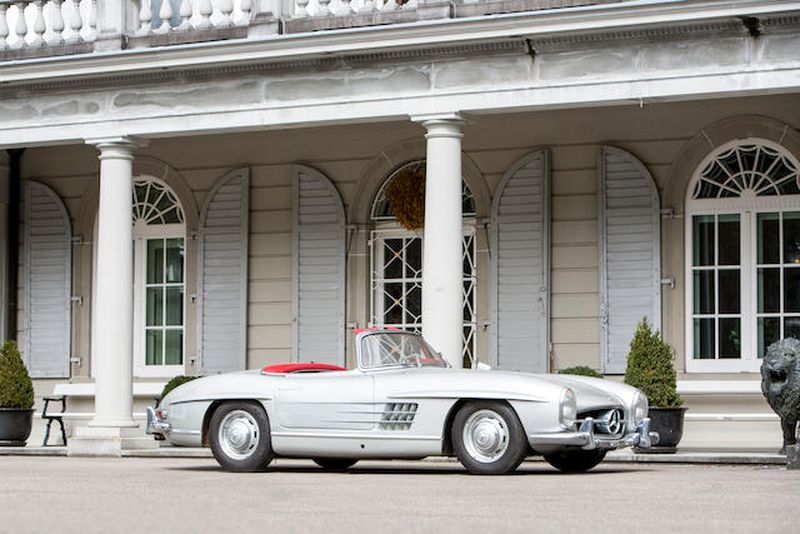 Perhaps the most prized car of the collection, this two-seater Mercedes convertible features a red leather interior, a four-speed gearbox, independent suspension and an inline six engine capable of producing 215 brake horsepower.
1968 Maserati Sports Saloon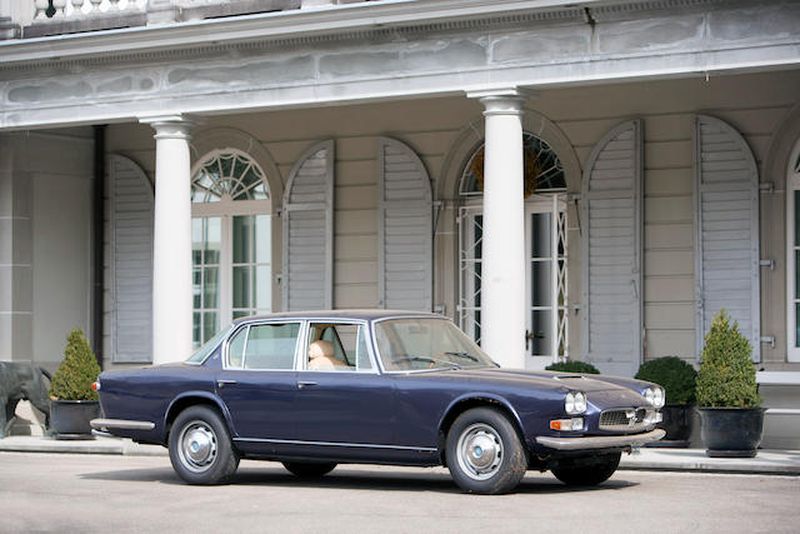 Billed as the world's fastest sedan, this passenger car from Maserati brought equal parts comfort and performance. Boasting a 4.7 litre V8, this car could take you and the kids from nought to 100 km/h in just 8.7 seconds. It also had creature comforts too, including a full cream leather interior with walnut wood accents.
1970 Jaguar E-Type Coupe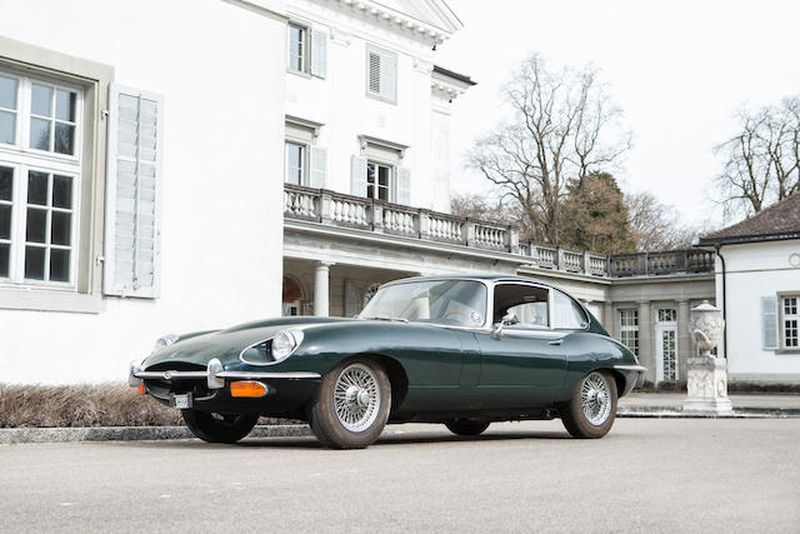 Built in the classic Jag style, this E-type coupe is capable of travelling up to 241 km/h. At the time, it was described as "one of the quietest tourers on the market", which is no doubt helped by the creature comforts like the green leather seats, heating and ventilation, additional luggage space and more. There's only 52,592 kays on the odometer of this classic Jag.
1981 Mercedes-Benz 500 SLC coupe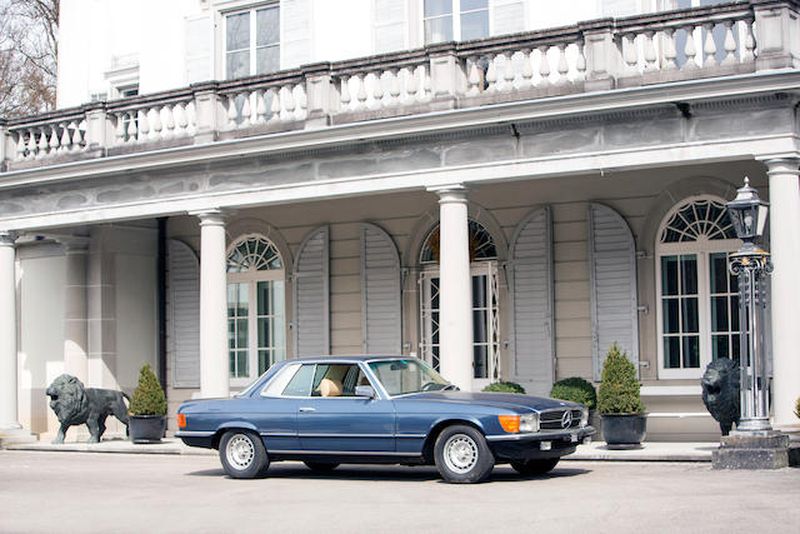 With just 45,000 kays on the odometer, this solid-roof Mercedes-Benz features a beige leather interior, air conditioning, heated seats and a roll-back sunroof. It's expected to fetch anywhere between $20,000 and $50,000.
1980 Aston Martin Convertible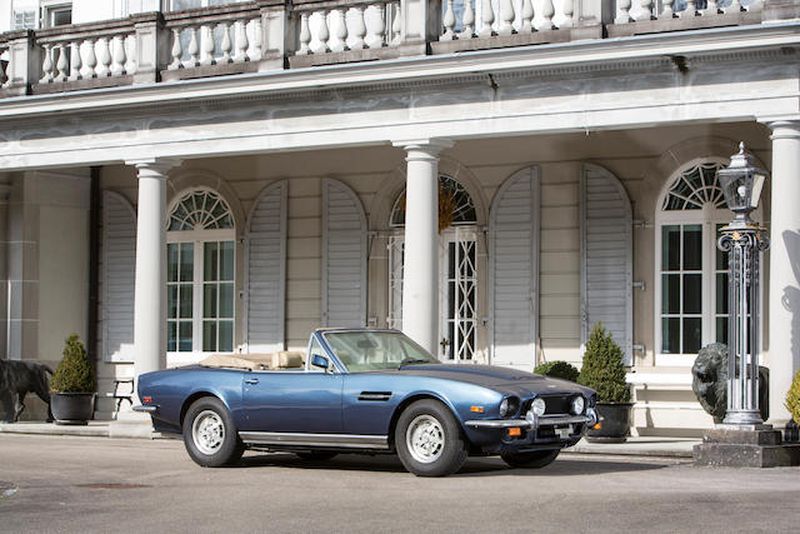 One of the more modern cars of this collection, this V8 Aston Martin could accelerate to 160 km/h in under 14 seconds, which is astonishingly quick. With a drop-down soft roof, this Aston Martin featured a walnut interior, a five-speed gearbox, cream leather interior and a top speed of 257 km/h.
1973 Ford Mustang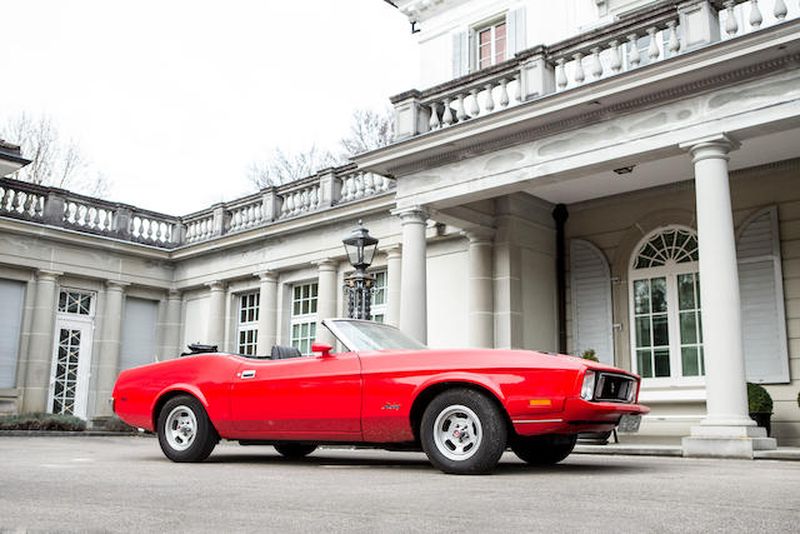 Want a vintage sportscar on the cheap? Why not check out a few mid-70s Mustangs, because even those found in an abandoned castle are still available for around 20 grand. This model features a growling American-made V8 engine, an automatic transmission and a speedo updated to record in kilometres.
1972 Jaguar E-Type Roadster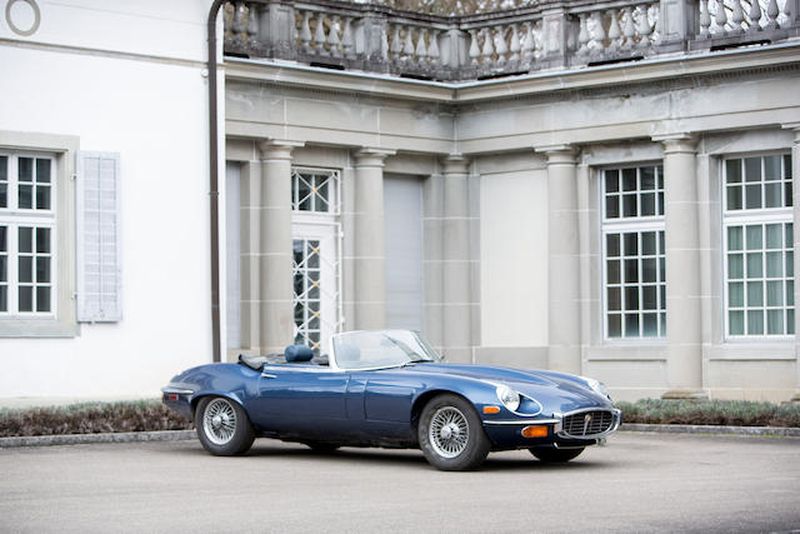 Built to drive along English roads on sunny Sundays (of which there are about four in every British year), this Jaguar was the pinnacle of driving pleasure in 1972. Featuring the ability to comfortably cruise at nearly 200 km/h, this convertible features a cast-iron 4.2 litre six-cylinder engine, a light blue leather interior, rounded headlights and a manual transmission.
1971 Maserati Indy America Coupe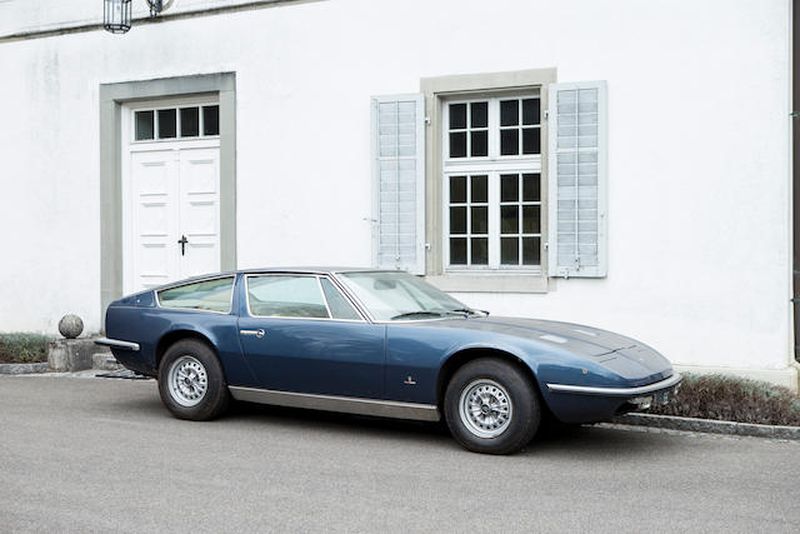 One of just 440 models, this early 1970s Maserati with a cream leather interior is expected to fetch up to $120,000. Delivered new in Switzerland, it boasts 260 brake horsepower, a 4.2 litre V8 engine, room for four passengers and a top speed of 257 km/h.
1971 Lamborghini Espada Coupe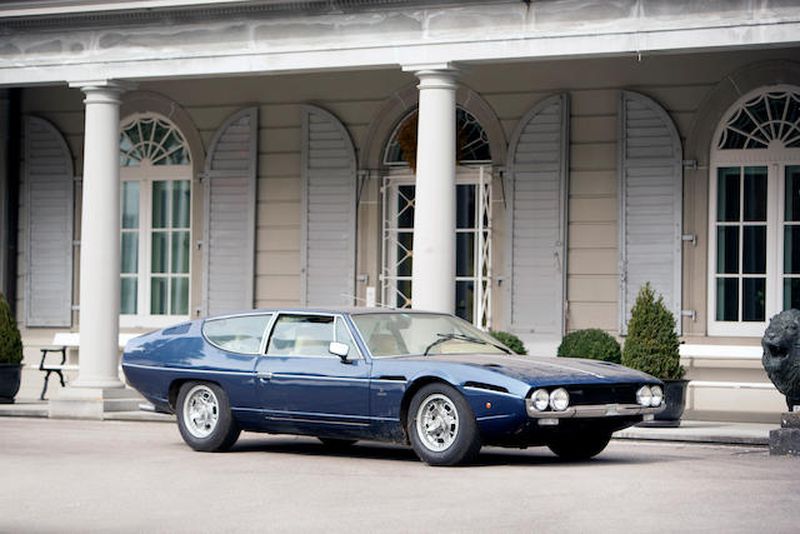 With a staggering 3.5 litre, V12 engine under the hood, this Lamborghini was one the most powerful car discovered hiding in the chalet. This particular car features a yellow leather interior, power steering, twin headlights and smiley faces drawn in the dust on the bonnet.
1933 Rolls-Royce Phantom II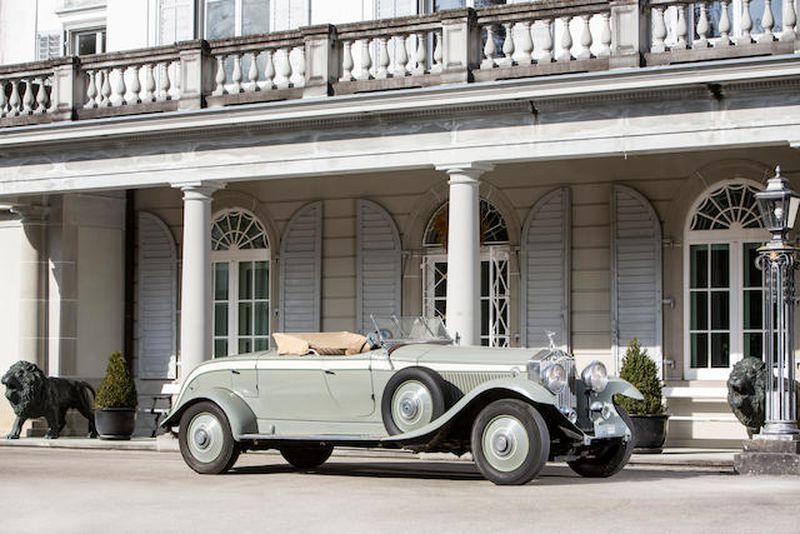 These days, getting around in one of these classics makes you look like either like a movie villain or a lovable eccentric aunt or uncle. Whatever the stereotype, you get a hell of a classic for your money: this limousine features a 45 horsepower six-cylinder engine, an improved carriage for carrying passengers and a manual gearbox.
(Visited 108 times, 1 visits today)