Det har släppts flera adidas skor genom åren som det står Malmö på, nu släpps det 2 olika par samtidigt och bara exklusivt via Size?
Och de var faktiskt bättre än väntat.
De förra var nog de som släpptes 2019 och de var "bara" guld/blåa helt enkelt.
Och ja, det funkar ju alltid för en svensk.
Dessa som släpptes 2012 förstod jag inte "Malmö" grejen över

De lila som släpptes samtidigt var coolare dock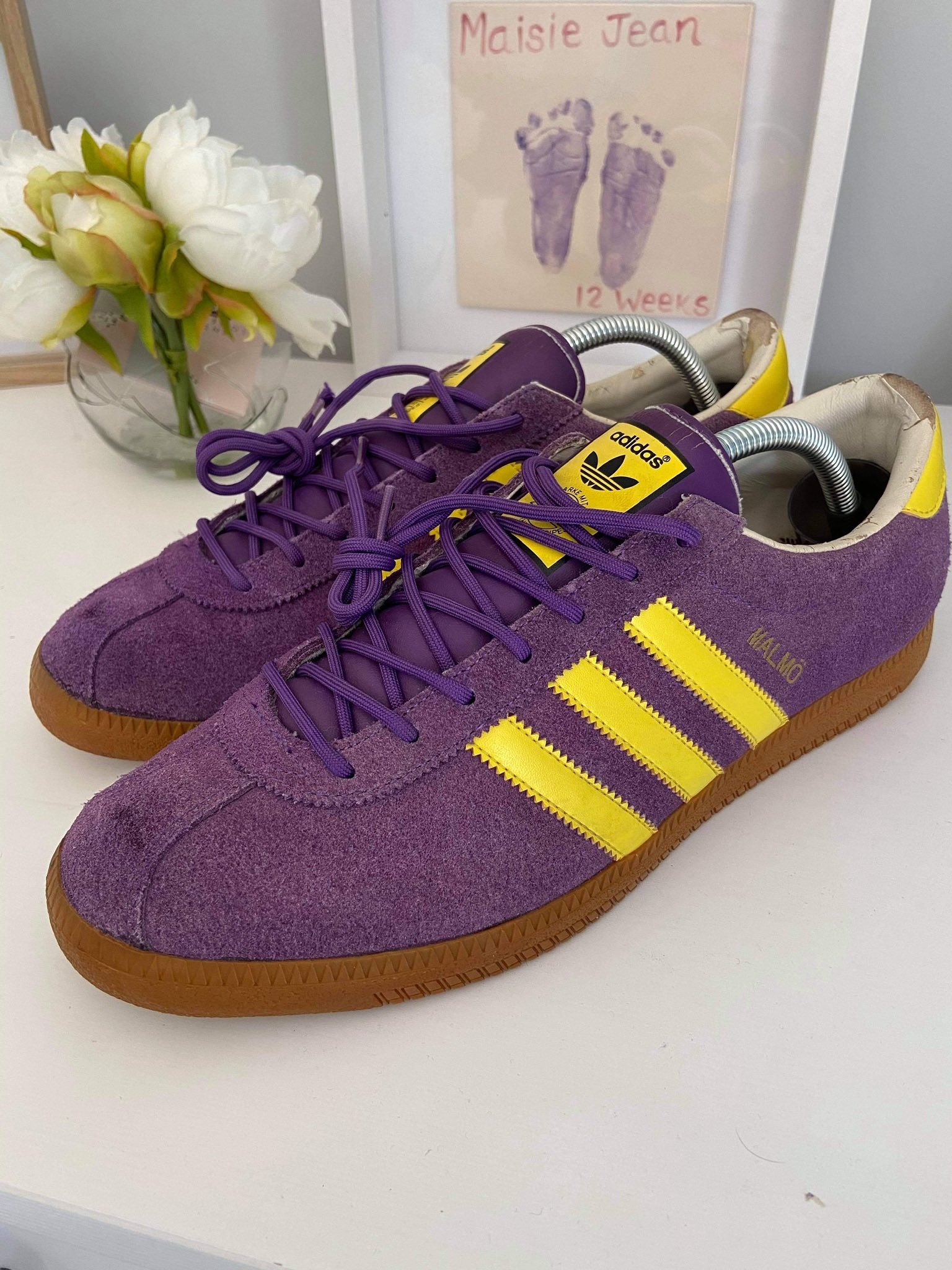 Så ja det har släpps flera Adidas genom åren som det har stått "Malmö" på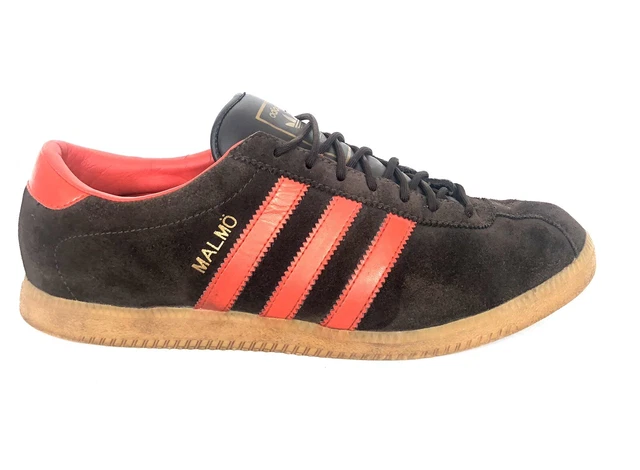 Och ja det är väl inget särskilt "Malmö" över årets färger i heller, men jag gillade dem, främst för att de inte bara har en tråkig innersula som de andra har haft
Visa detta inlägg på Instagram
We are welcoming back an out-and-out classic from adidas Originals' European City Series that lifts its name from Sweden's city of Malmö. Here, the design concept is centred around the Scandinavian city, and traditional travel guides visitors use to explore the diverse parts of the city. The pack garners its inspiration from the chapters of the guide covering Culture, Food, Art, and Travel with first instalment focusing on Culture and Travel.
Buttery suede uppers with trims lend themselves to autumnal, pastel tones while gold-tone Malmö labelling and 3-Stripes grace the sidewalls signalling long-serving adidas Originals heritage. Illustrated bespoke footbeds match the Culture and Travel chapters of the travel guide representing the city's lush green spaces like Slottsträdgården and the former harking to the city's top landmarks and places to see from a mixture of old and new architecture, including spiralling skyscrapers and old charming squares. Concluding the lowers are rubber soles delivering that nostalgic appeal to each pair.
The draw for both pairs of adidas Originals Malmö – ?exclusive opens on 10.08.2023 and closes on 09.08.2023, available in men's and women's sizes priced at £95. Follow the links below to sign up to size?access for a better chance of winning draws – good luck!
adidas Originals Malmö – ?exclusive | draw opens 05.08.2023 | draw closes 10.08.2023
(Visited 14 times, 1 visits today)