Jag gillar inte Fendi.. Men jag gillar Versace.. Eller rättare sagt GAMLA Versace, när Gianni levde..
Och detta ser ut som gamla Versace..
Allt detta började i höstas när de båda modehusen lånade klassiska modeller av varandra för att sätta sitt egna print på, Detta samarbete som började med "Versace by Fendi" och "Fendi by Versace"  är nu döpt till Fendace.
"It's a swap rather than a collaboration, and most of all, it is done out of friendship."
Och grejerna var nog rätt nice….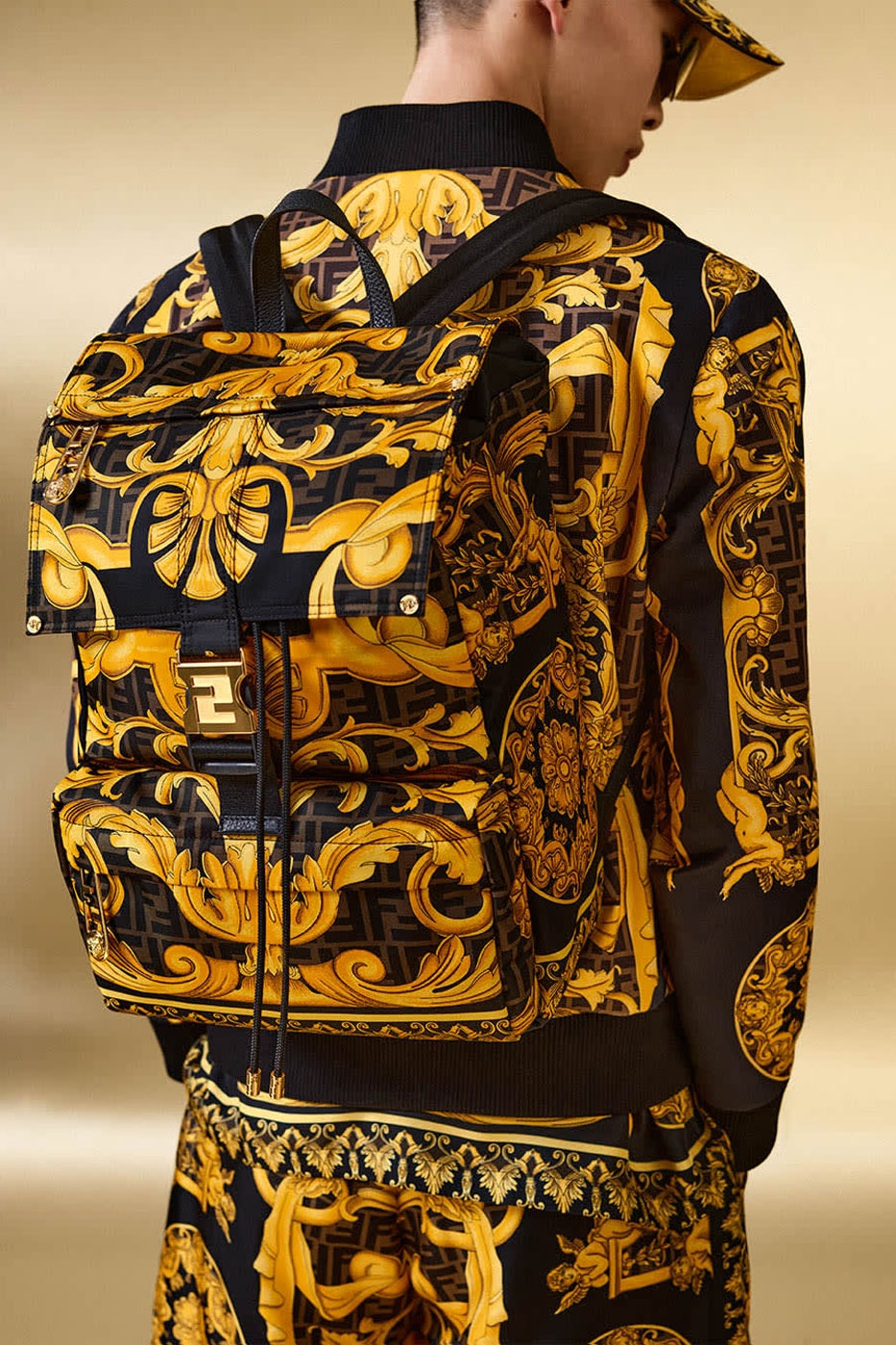 Just för att det ser ut som gamla Versace.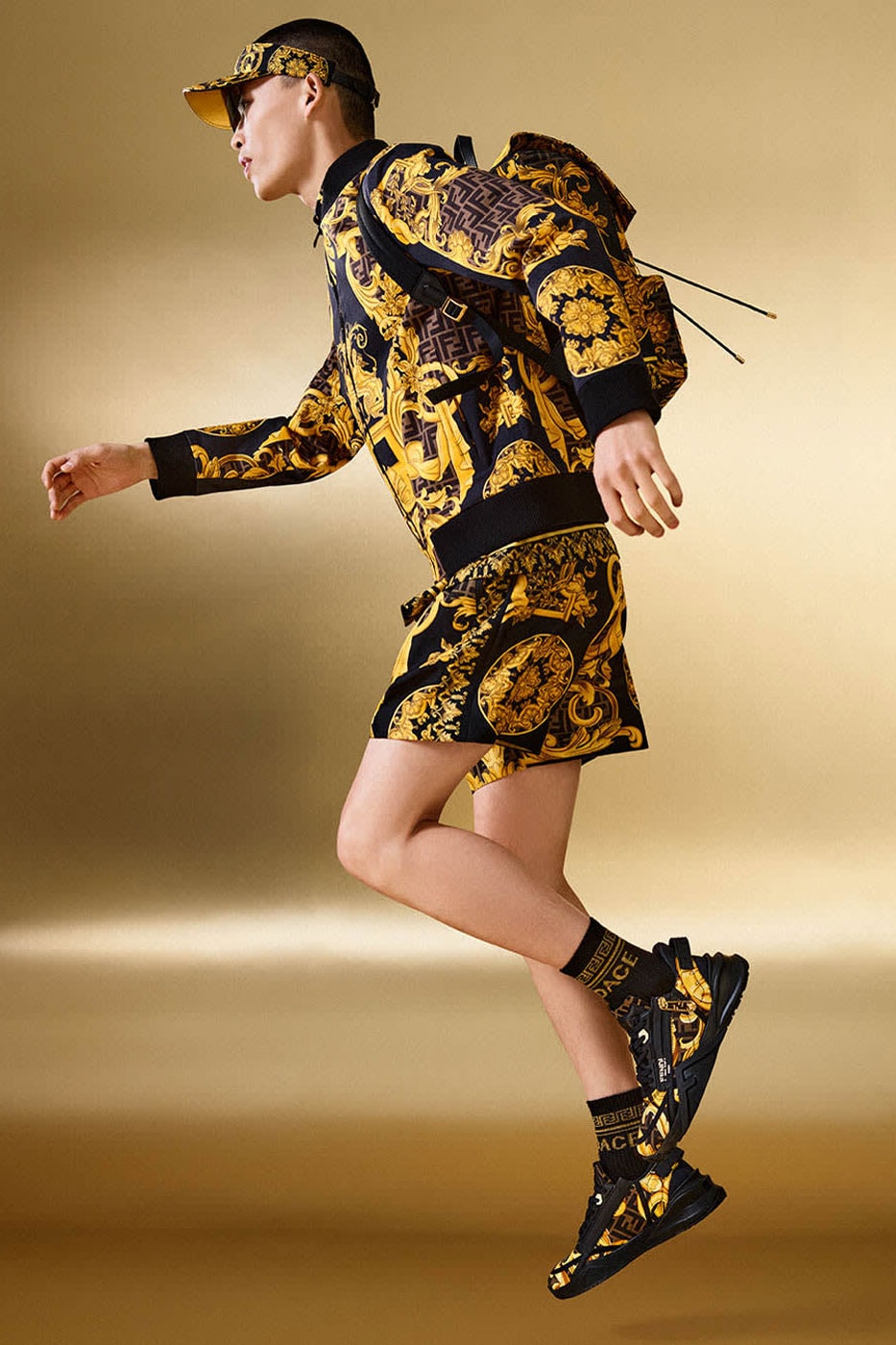 Denna rosa jackan måste jag nog ha..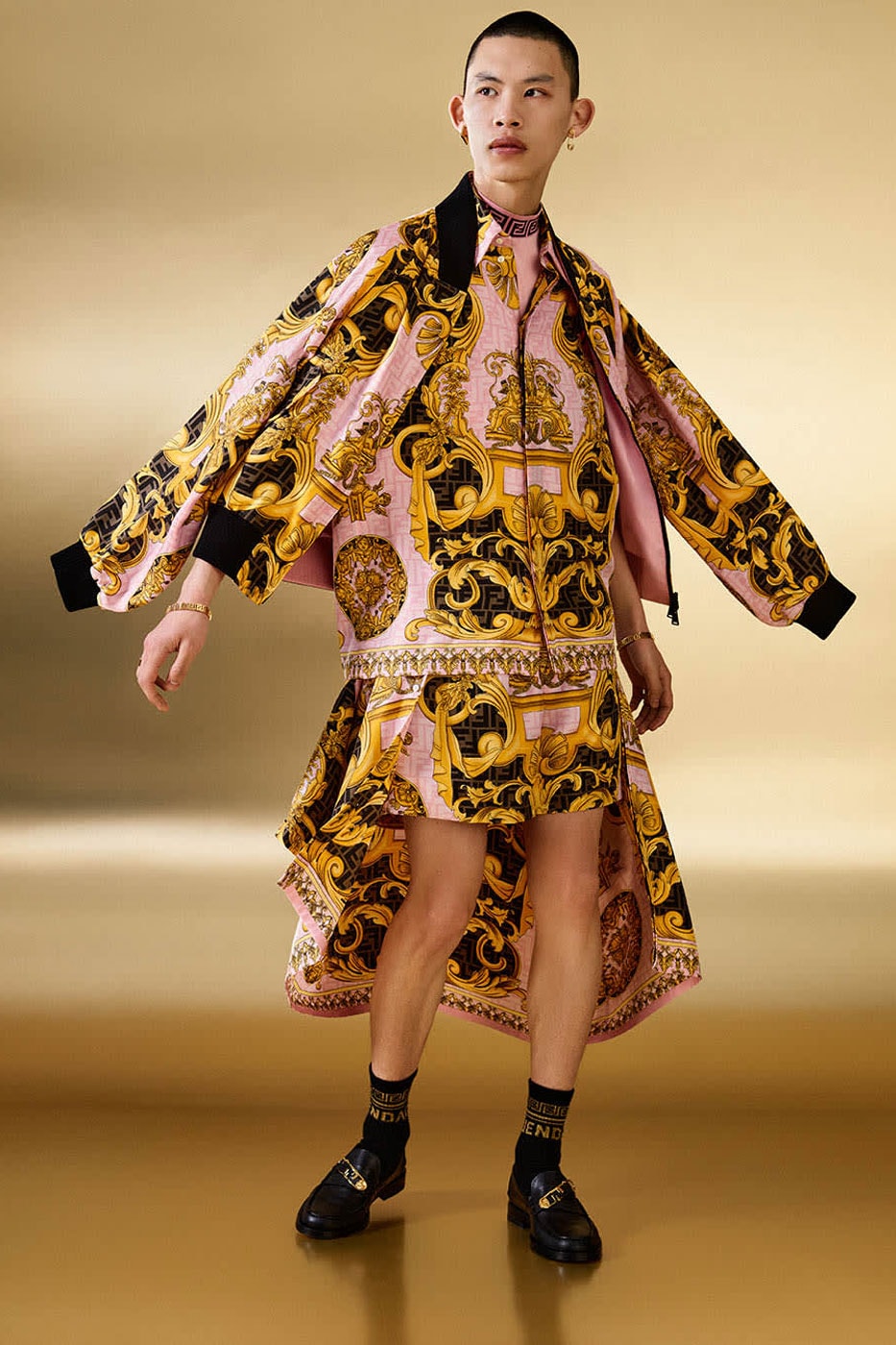 Jag gillade verkligen den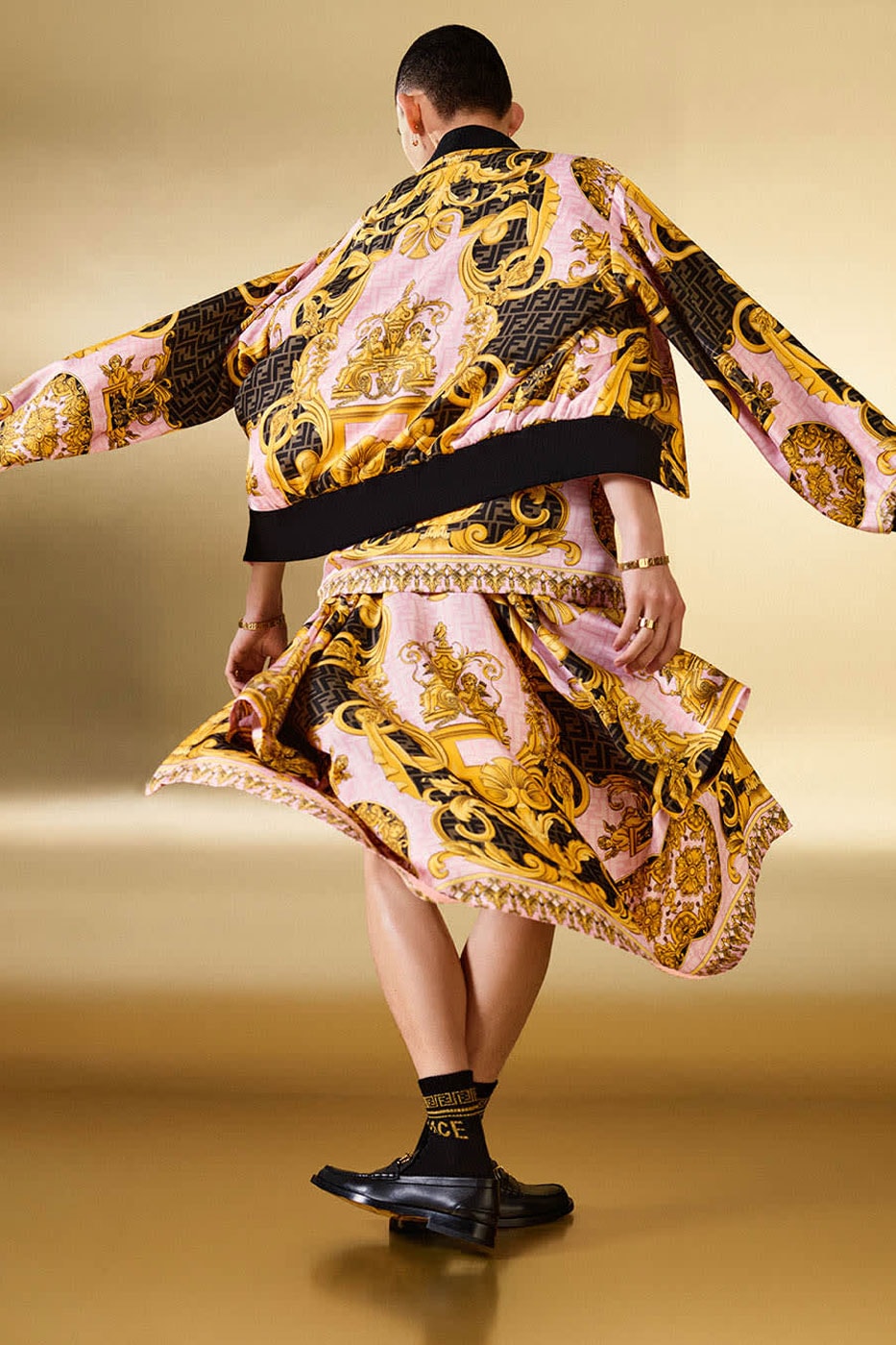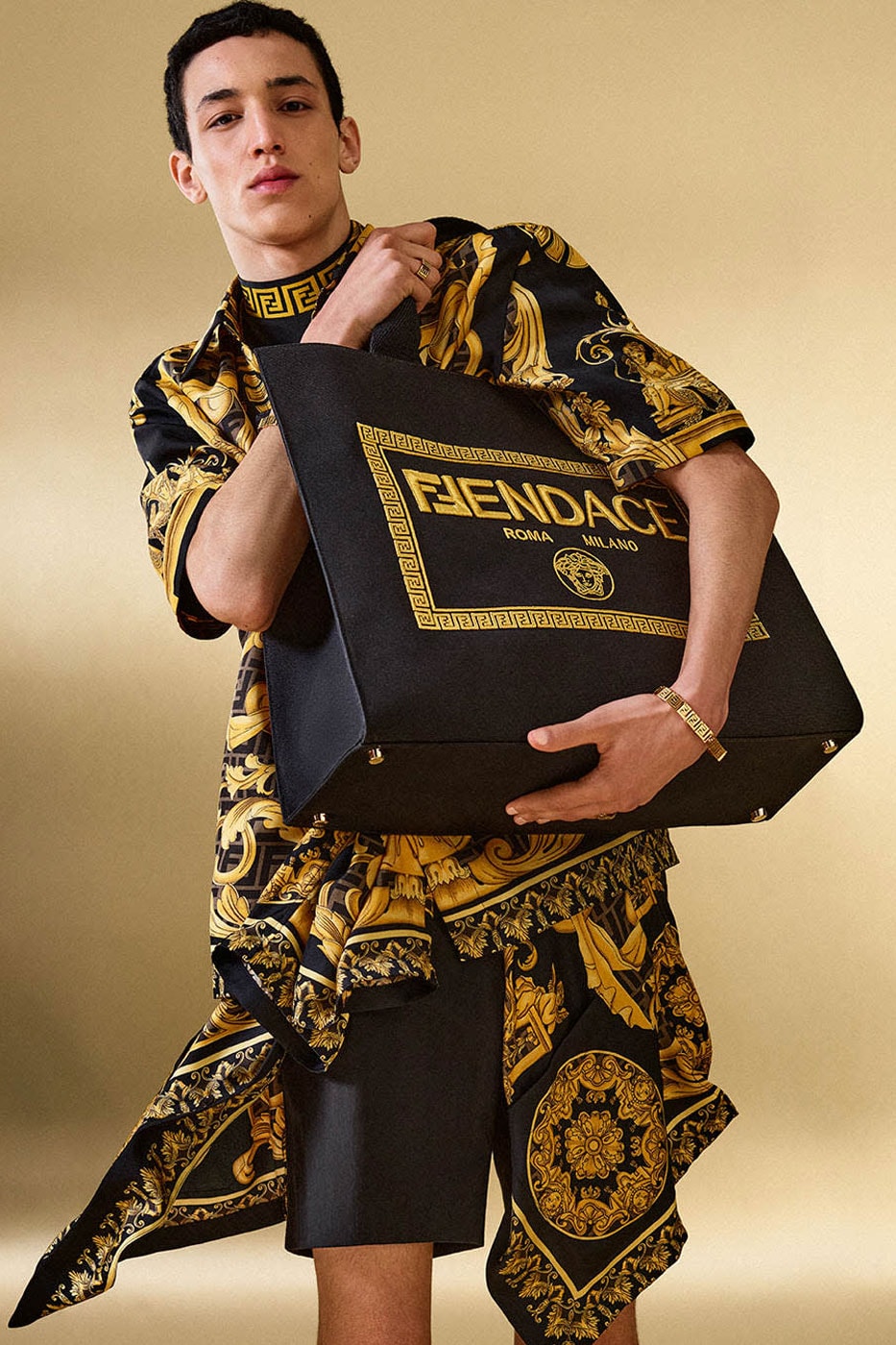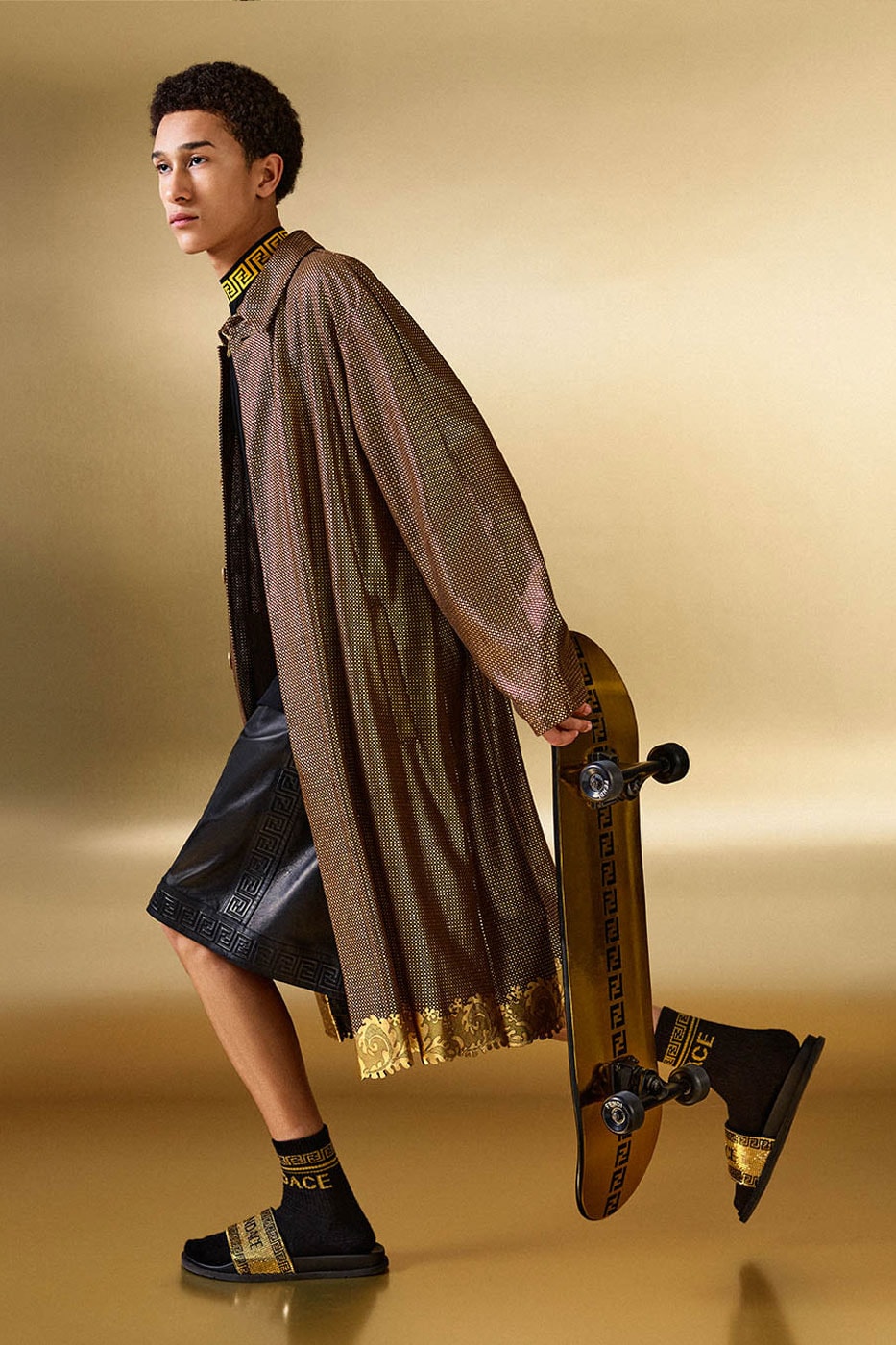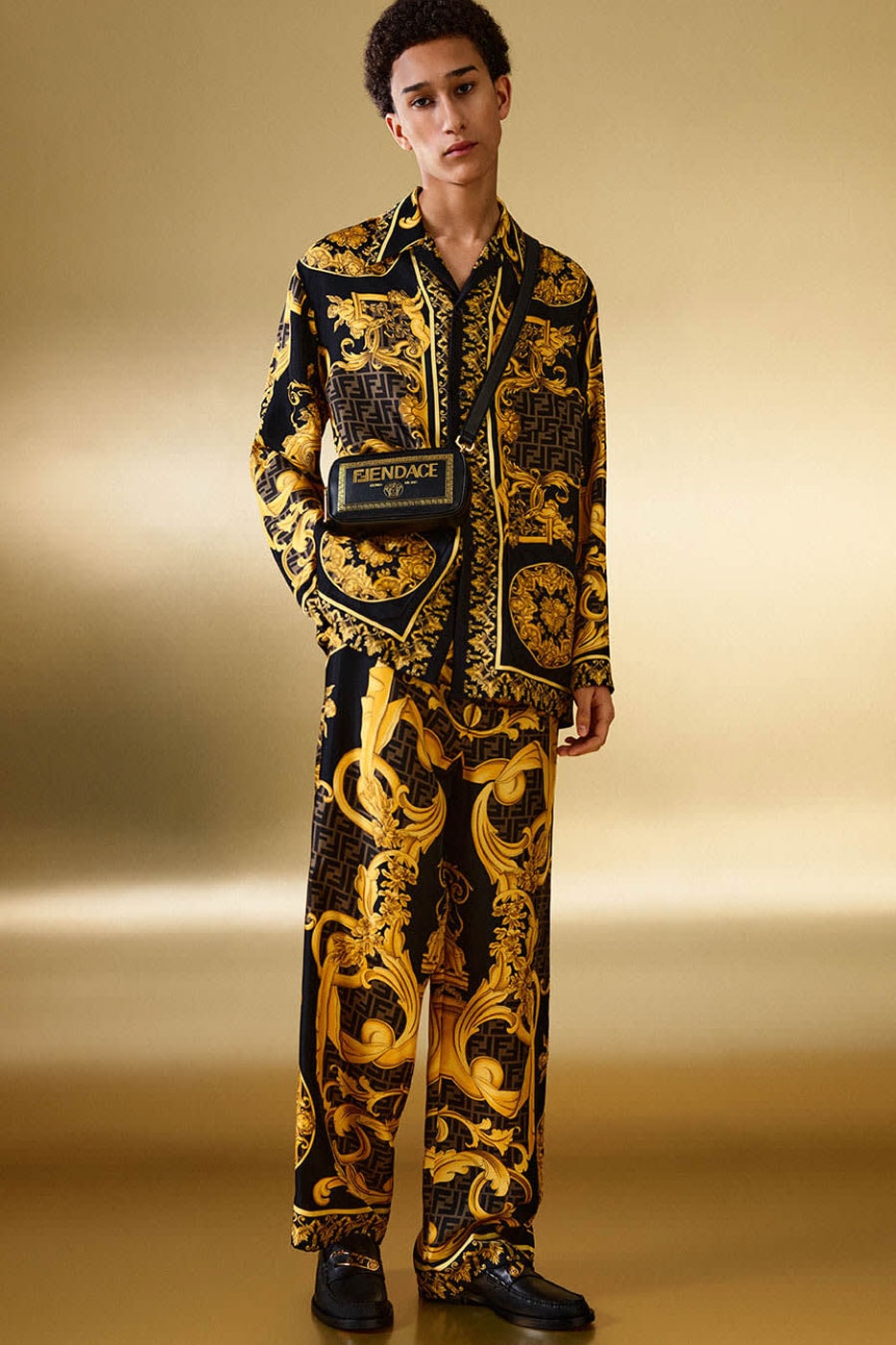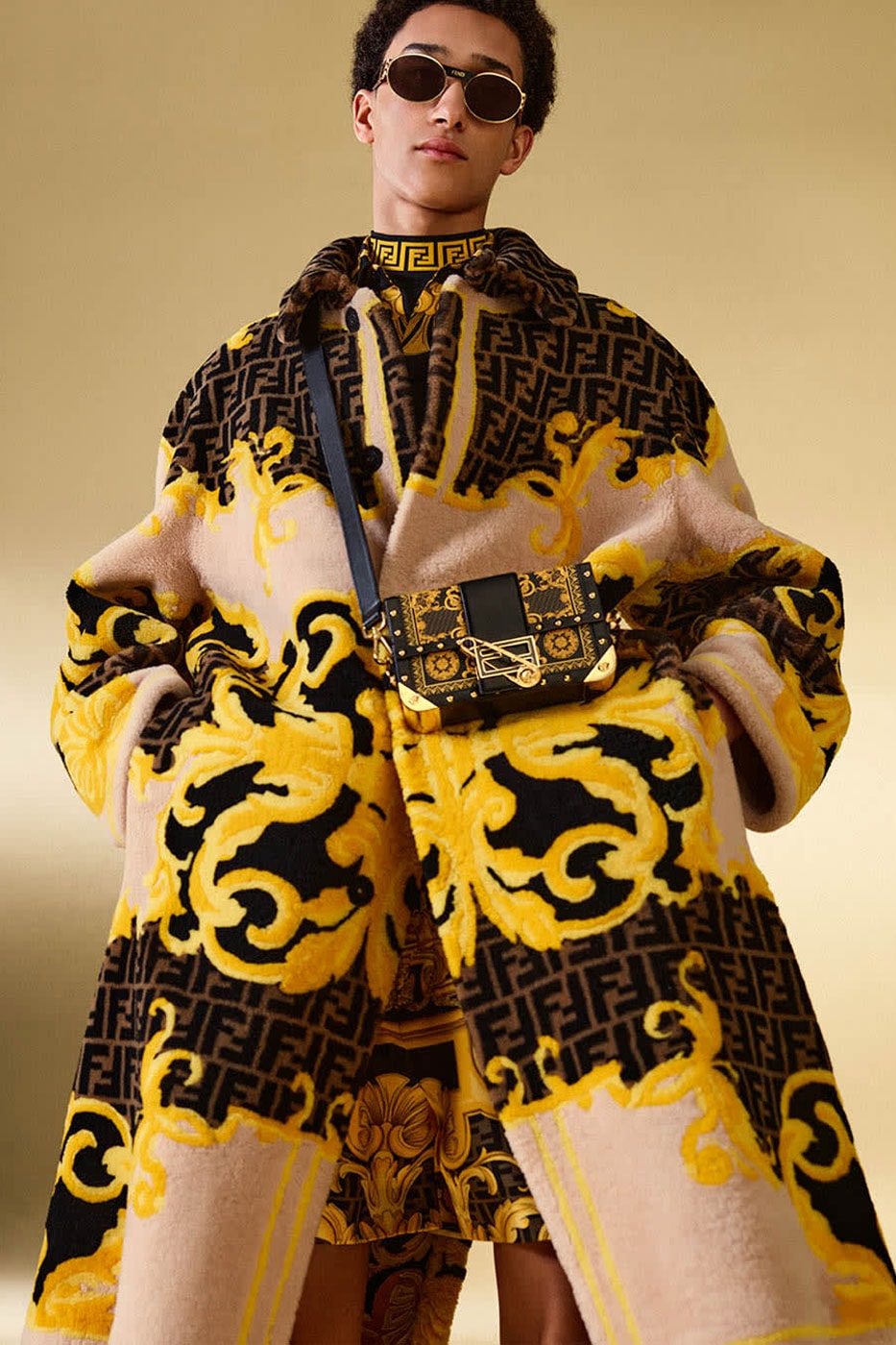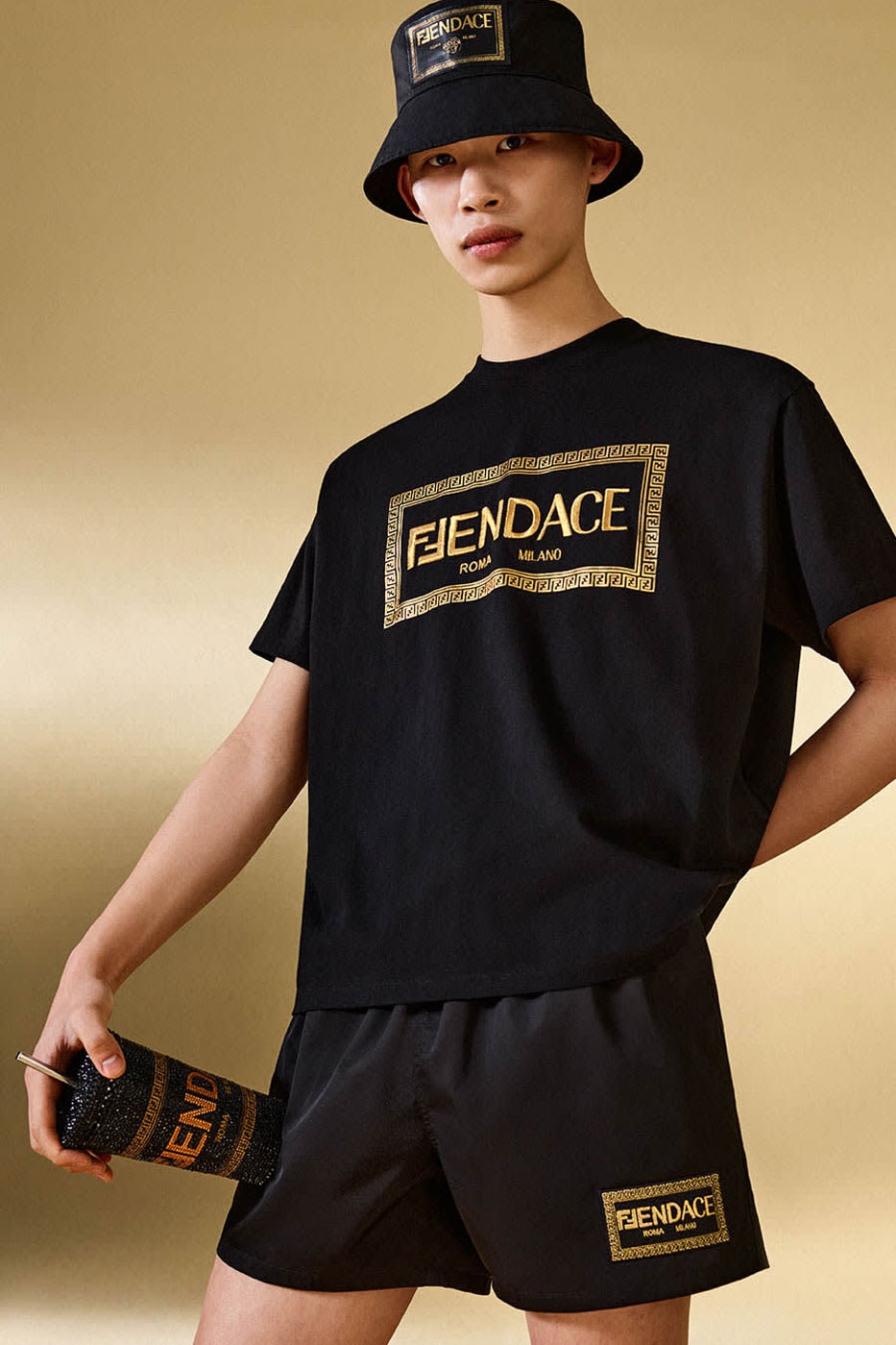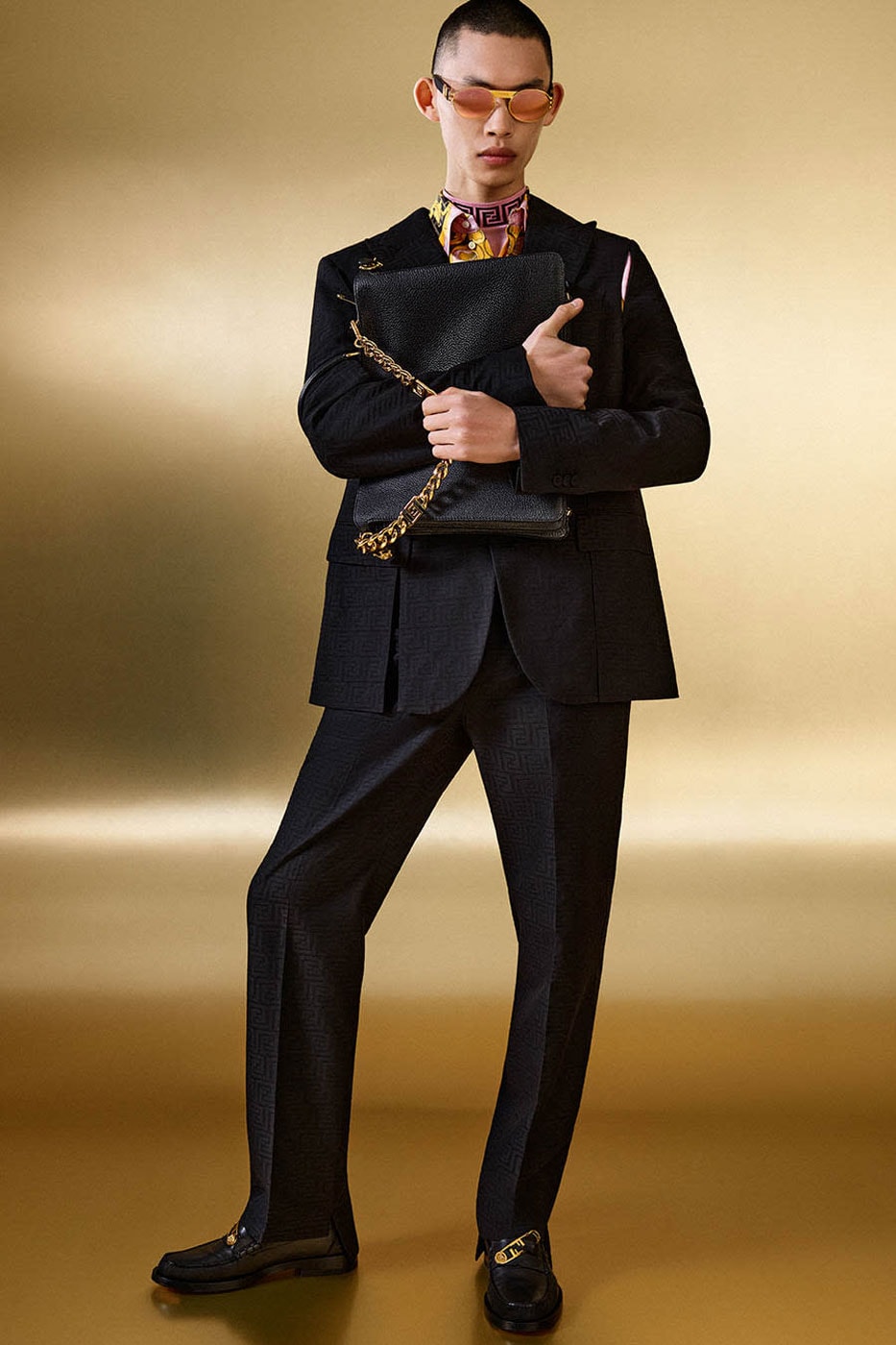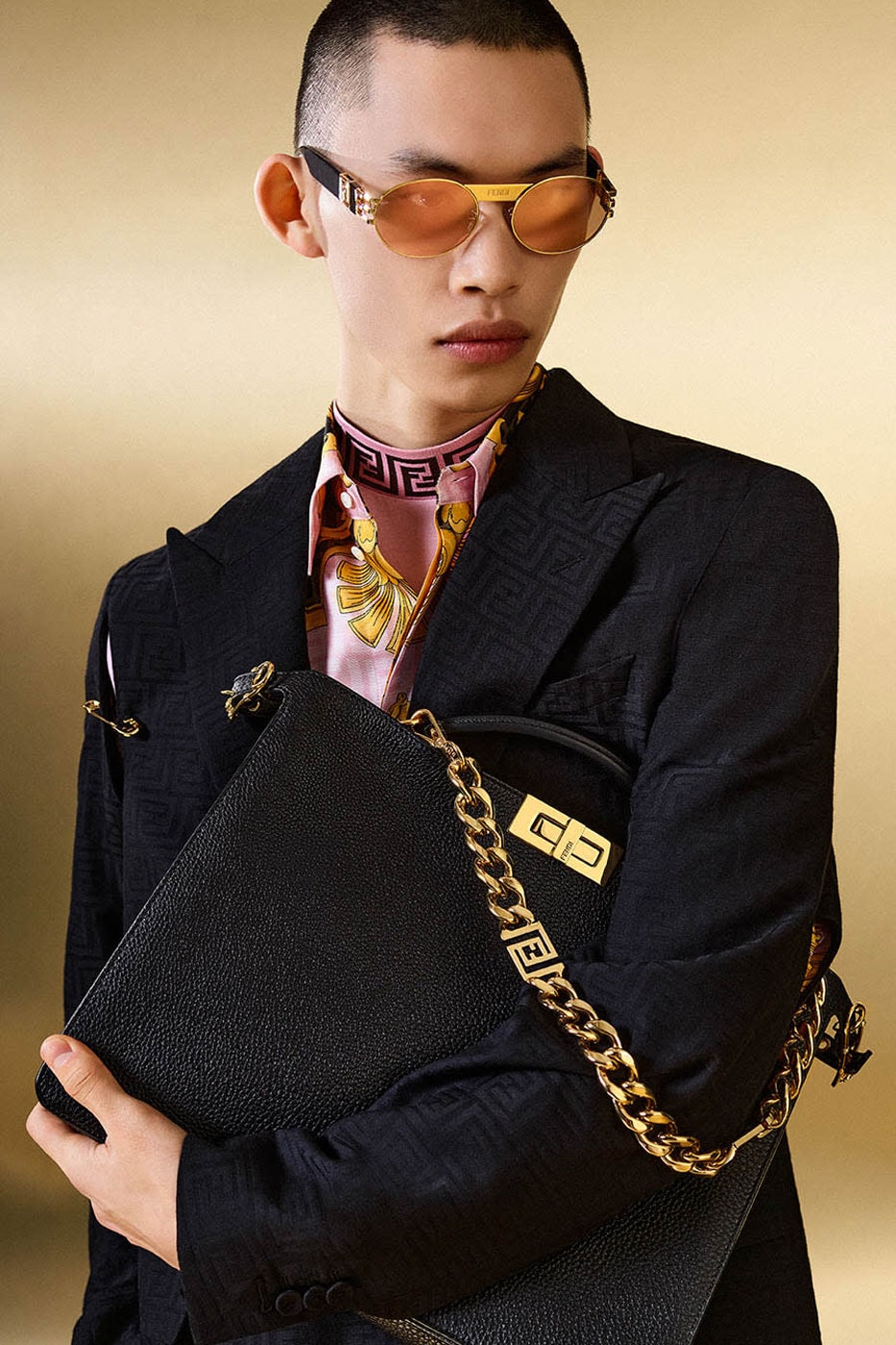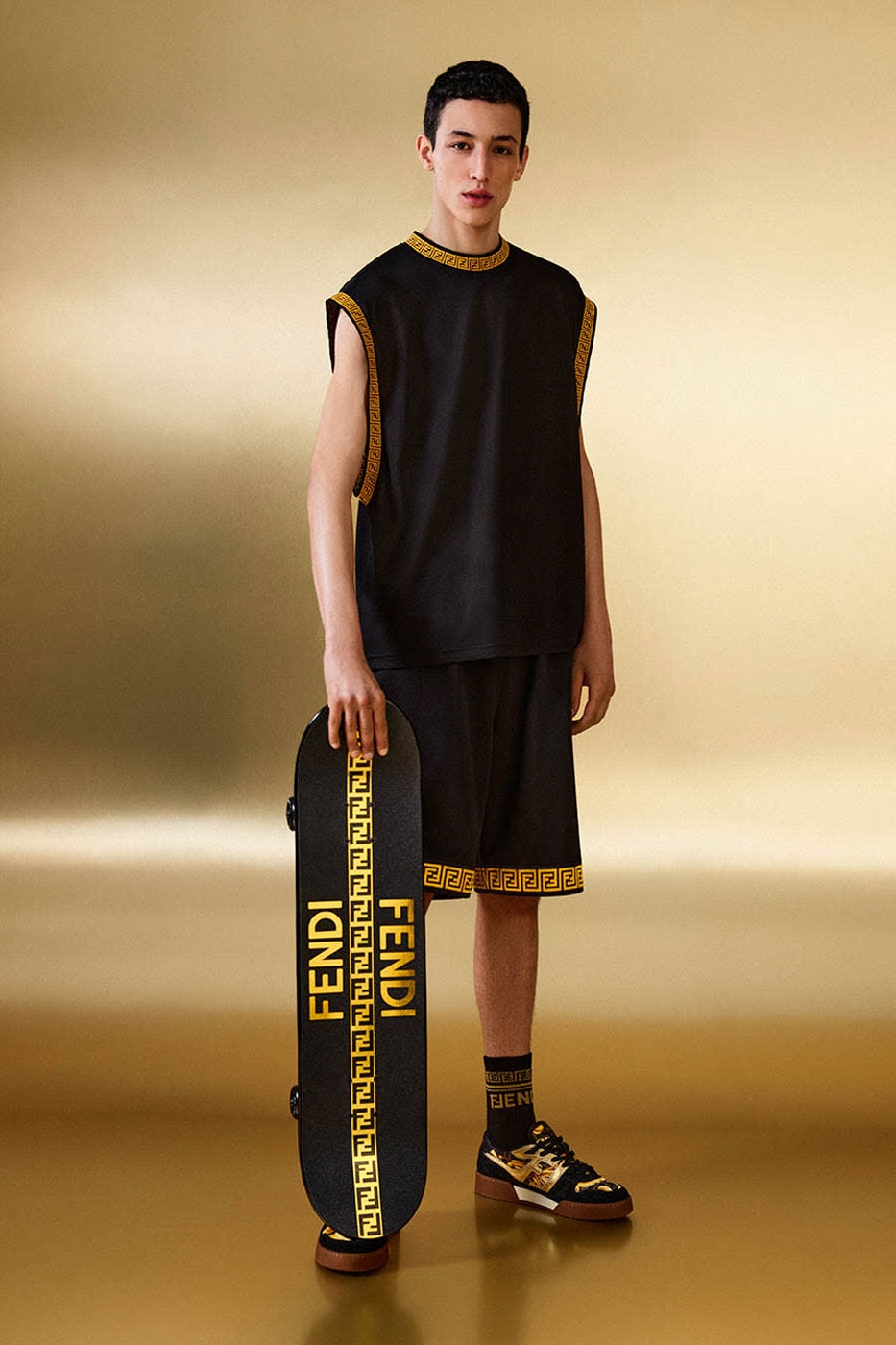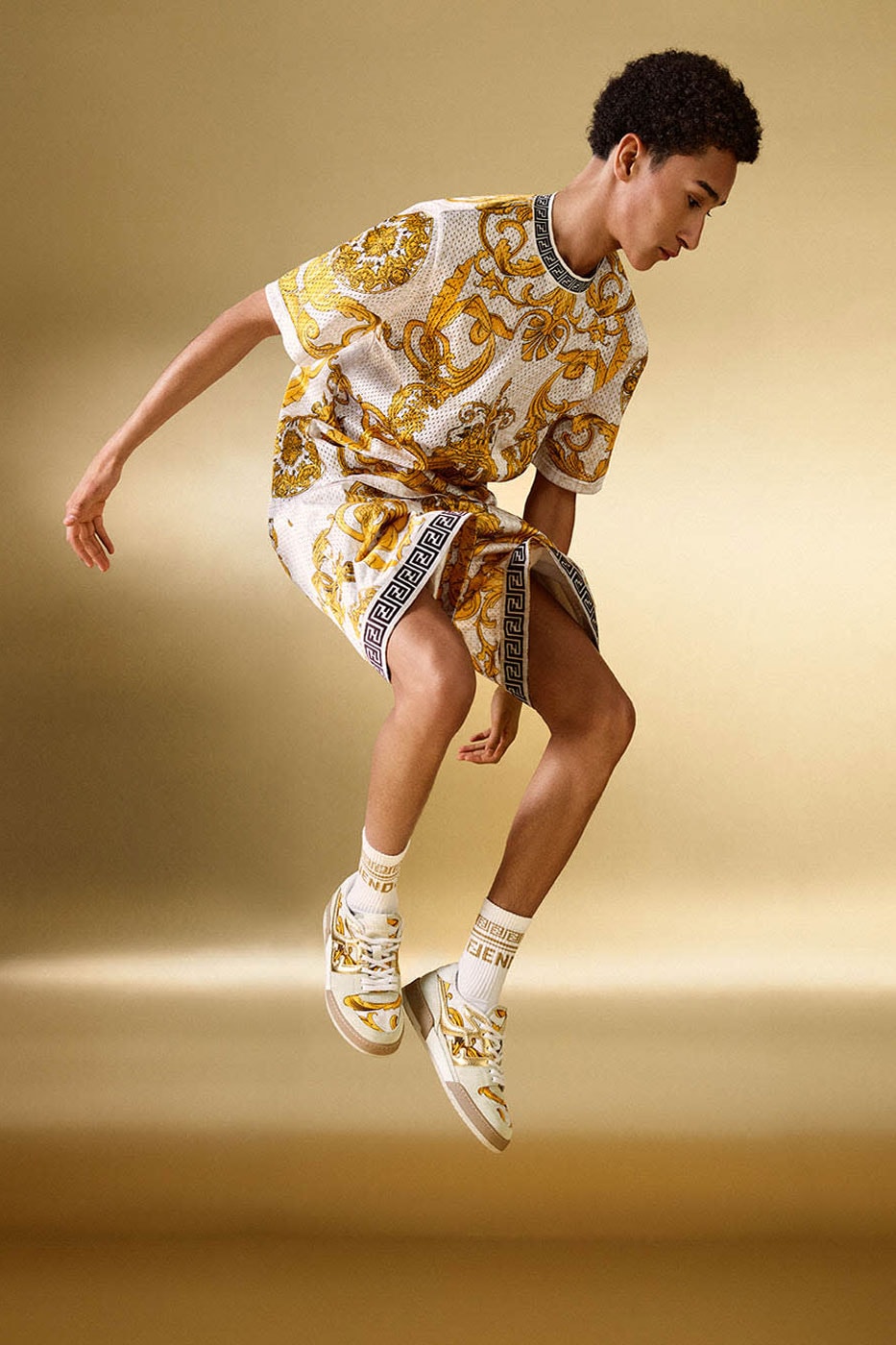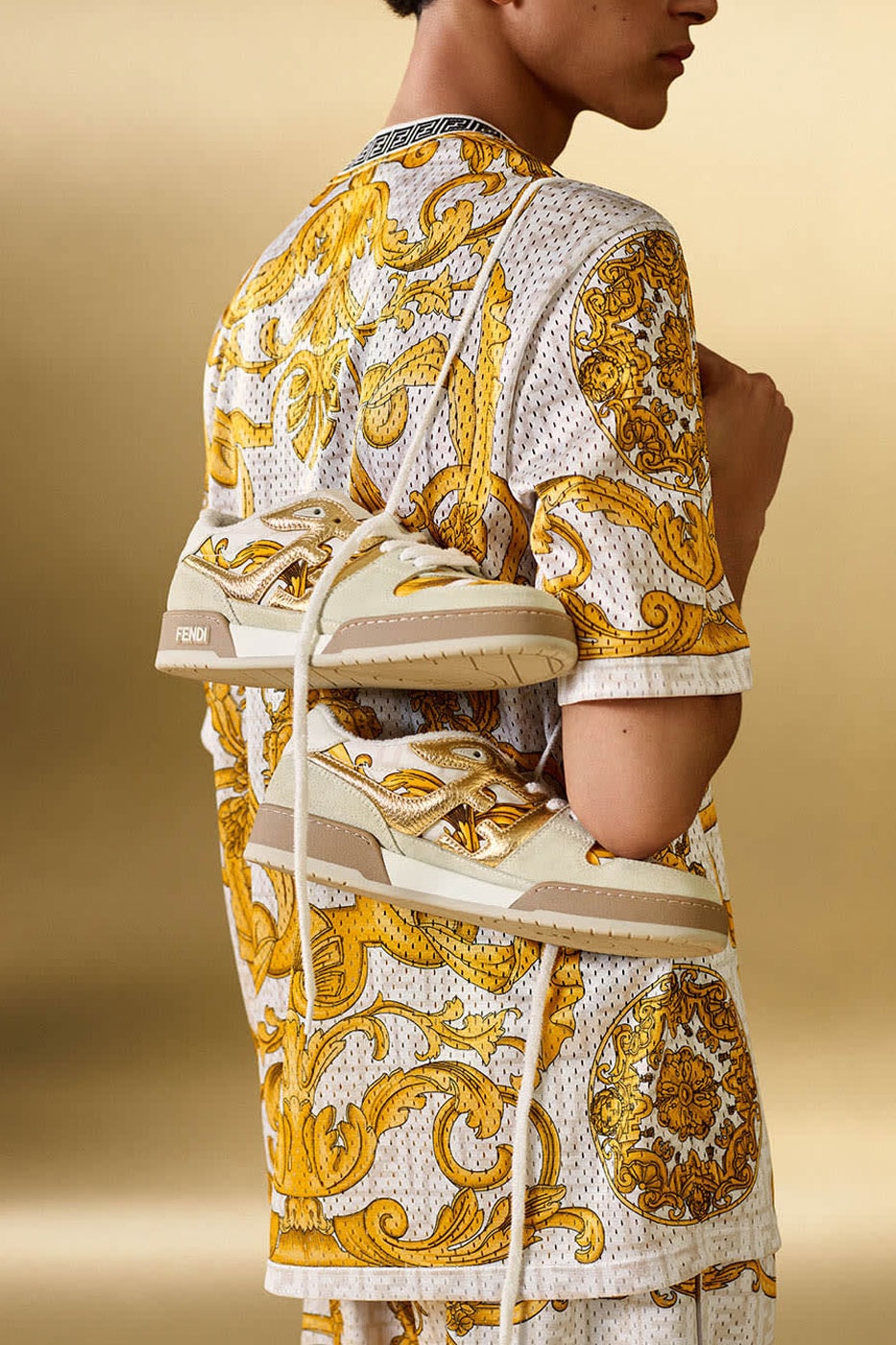 http://https://image-cdn.hypb.st/https%3A%2F%2Fhypebeast.com%2Fimage%2F2022%2F05%2Ffendi-versace-fendace-collection-official-release-announcement-016.jpg?q=90&w=1400&cbr=1&fit=max
(Visited 28 times, 4 visits today)