** Den där dörren han gjorde (det vi ser precis i början) var bara löjlig.
** Jag tror absolut att han har fler SLR än Mercedes själva.
** SLR är absolut utan tvekan en av världens coolaste bilar någonsin.
** Sorry to say, men den där McLaren är en besvikelse.
** Paganin är ett konstverk!
** Och den där Chiron är PERFEKT!
** Bara väskorna…. Läckert!
** Jag trodde att hans Chiron var MYCKET dyrare… Det kan inte stämma…
** De jag känner som har kört både LaFerrari och McLaren P1 säger att fartkänslan i P1an är 10 gånger mer än i Ferrarin.
Jag slänger in deras video om klockor med.
REACTING TO PRODUCER MICHAEL'S MULTI-MILLION DOLLAR WATCH COLLECTION! || Manny Khoshbin
** Jag hade INTE varit trygg med den "vakten" om jag gick runt med klockor för flera miljoner kronor i en väska.
** Cool Hermés väska.
** Tråkigt med allt tjat om investering.
SHOWING MY MULTI-MILLION DOLLAR WATCHES TO MANNY KHOSHBIN!

** Jag måste nog ha en sådan Herr Hermès Birkin väska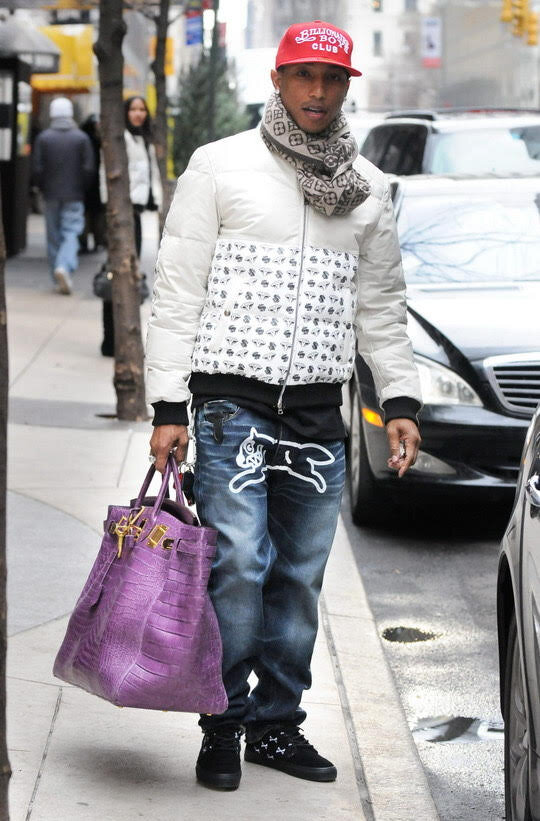 https://www.wsj.com/articles/birkin-bros-why-men-covet-wildly-extravagant-hermes-handbags-11646669120
https://www.gq.com/story/hermes-birkin-menswear-drake
https://www.collectingluxury.com/blog-1/2021/top-10-male-celebrities-that-own-hermes-birkins
Watch Expert Reacts to 
@Manny Khoshbin
's Watch Collection
(Visited 37 times, 1 visits today)