Då när Paul Newmans numera mest kända Rolex Daytona 6241 såldes för rekordsumman 17,8 miljoner dollar så skrev jag att Paul Newman bar många fler Rolex Daytona än bara den,
Världens mest ikoniska Rolex är nu världens dyraste klocka : Paul Newmans Rolex Daytona
och det är absolut inte den klockan som vi är mest van att se honom bära..
Det galna rekordköpet gjorde så att ALLA Rolex Daytona blev hypade och ökade i värde.
Nu 3 år senare när alla Daytonor kostar över listpris så har Paul Newman´s andra Daytona (Reverse Panda 6263) sålts på auktion, för "bara" 5 475 000 usd..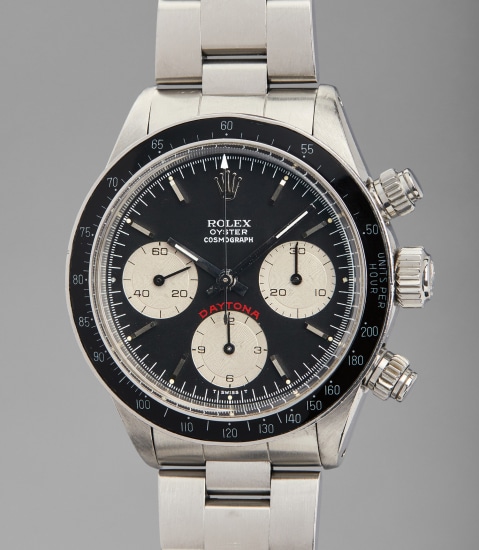 Det är alltså 70% billigare än den förra..
Och denna är i mycket bättre skick.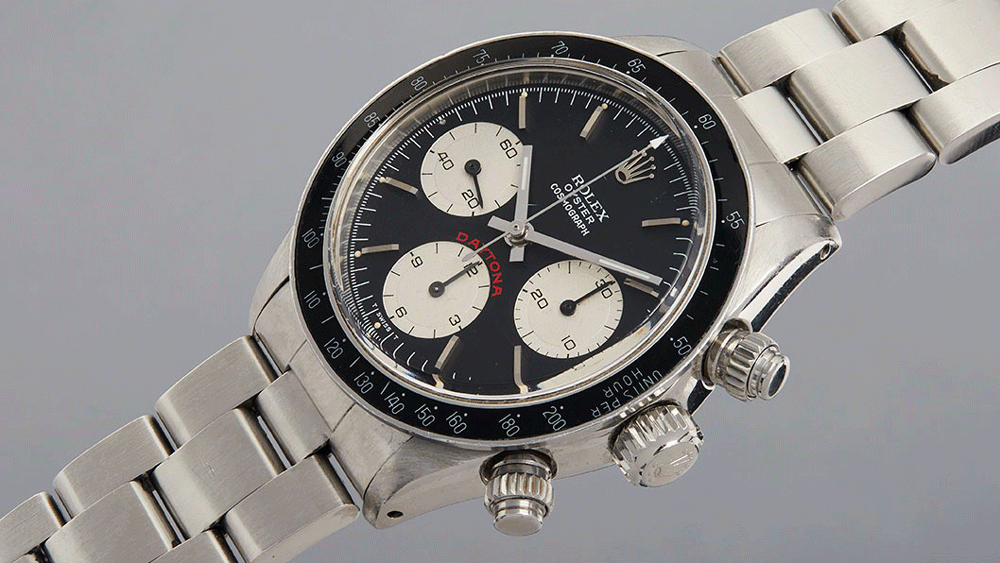 Varför såldes den så "billigt"?
Enter former Phillips man Paul David Maudsley with some sobering words of wisdom:
To answer with my expert head on, the $5.4 million most certainly wasn't a measly amount. The watch model itself is $100,000 to buy today in the vintage marketplace, so that's still $5,375,000 of provenance. 
I'm often asked what value provenance makes. It's impossible to say as it all depends how much there is, how cast-iron it is, and whom it's associated with. This watch had everything and more. There was lots of chatter prior to that sale on forums and Instagram, based on Newman's original Daytona which sold very high.  That was a $200,000 watch to buy today, so achieved $17.6 million of provenance!
"One swallow doesn't make a summer" is what I say a lot and the differences in the watches cannot be compared. I think that result on December 12th was a huge success for Phillips and the seller. I'm sure this exceeded their expectations. It certainly did mine. The McQueen Monaco, whilst getting a slow start off the block with bidders, eventually found its rhythm and that was also a fantastic result. Provenance again was exemplary. It was hotly contested and in the end, I believe, went to a collector with links to motorsport and of course deep pockets.
To underline Paul David Maudsley's insights, this magnificent 6239 Daytona from the very same auction also went under the gavel for $529,200 US, despite boasting a perfect solid gold case.
** På samma auktion så såldes även Steve McQueens personliga (TAG) Heuer Monaco.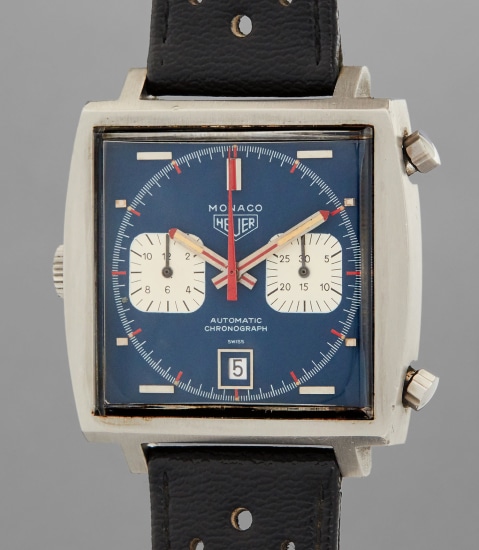 Den klockan som utan tvekan är världens mest kända "kändisklocka" och racingklocka.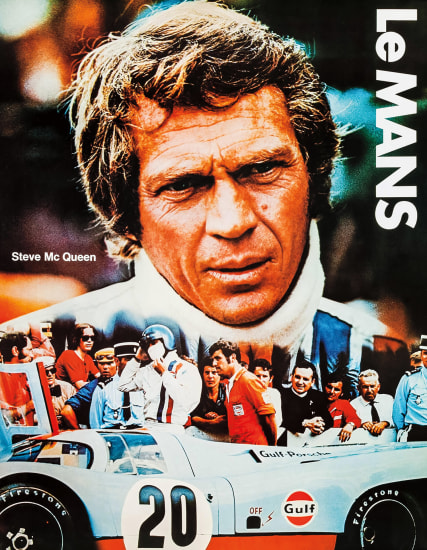 Den såldes för 2 208 000 usd.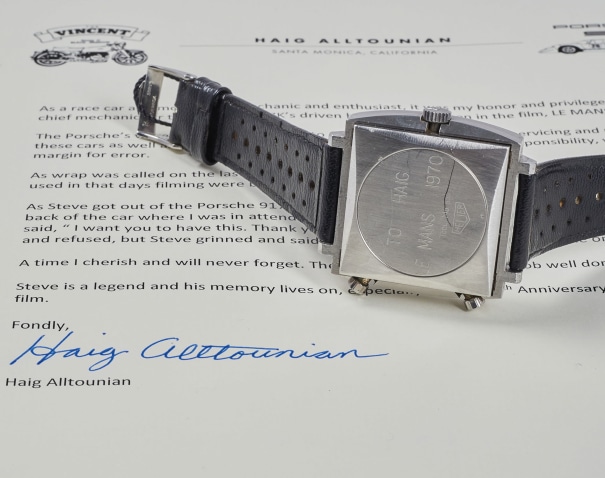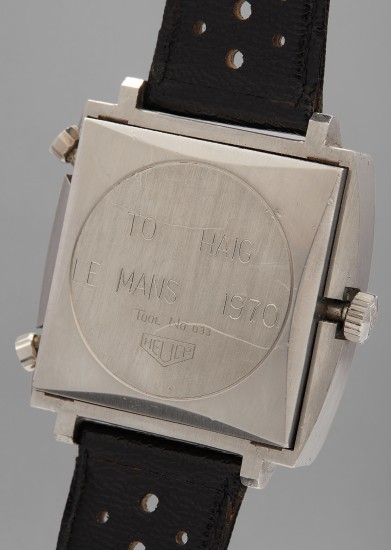 Den klockan har bytt ägare ett par gånger under de åren som jag har bloggat, och har ökat rejält i pris för varje gång den har bytt ägare.
Här är fler inlägg om Paul Newman Rolex Daytona.
The Rolex Bubble & Hands-On With A Paul Newman Daytona Found in a $25 Couch (8 Rare Watches)
In Conversation with Ron K the Paul Newman Daytona Collector
£9,000 Rolex Daytona vs £250,000 Paul Newman | Watchfinder & Co.
Här är två gamla inlägg som man kan skratta åt när man ser priserna.
(Visited 19 times, 4 visits today)