** Detta är alltså inte efterträdaren till Huayra som vi har sett spionbilder på, detta är en Huayra Longtail.
5 st bilar blir det bara, med ett startpris på 7 miljoner euro styck.
– A tribute to the timeless shapes of the Italian coachbuilders and racecars of the '60s, presenting clean lines and sinuous, elegant shapes
– A project born from the joint vision of client and designer
– Limited production of just five tailor-made examples, all sold-out, with prices starting from € 7 million
– Created by the dedicated division for special projects: Pagani Grandi Complicazioni.
June 16, 2022 – San Cesario Sul Panaro: Pagani Automobili is delighted to present the latest bespoke creation from Horacio Pagani: the Huayra Codalunga, a limited edition of just five vehicles, produced in close collaboration with clients. Beneath the elegant and sinuous shape lies state-of-the-art Pagani mechanical engineering. Approved for road use all over the world, the price of this new hypercar starts from € 7 million.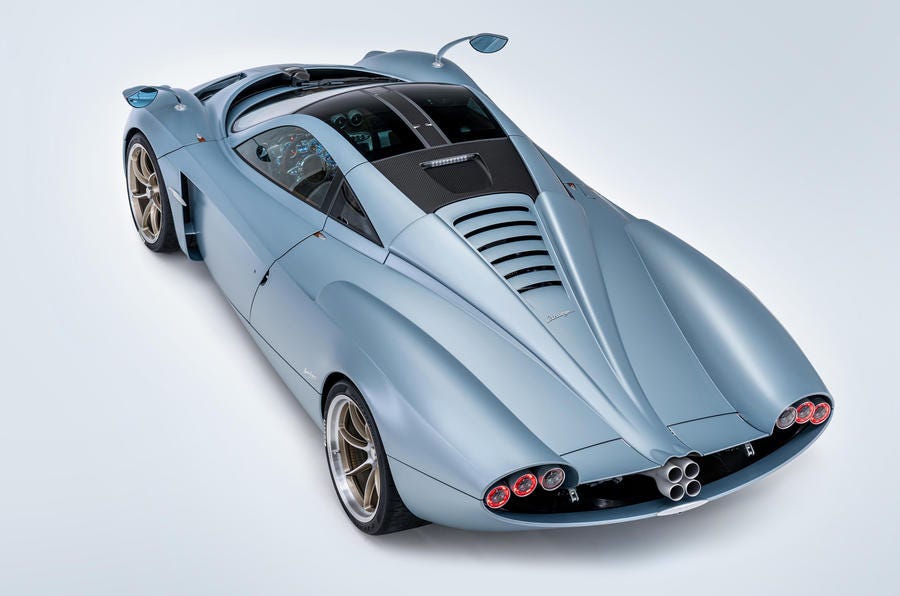 AMG Motorn lämnar 840 hk här.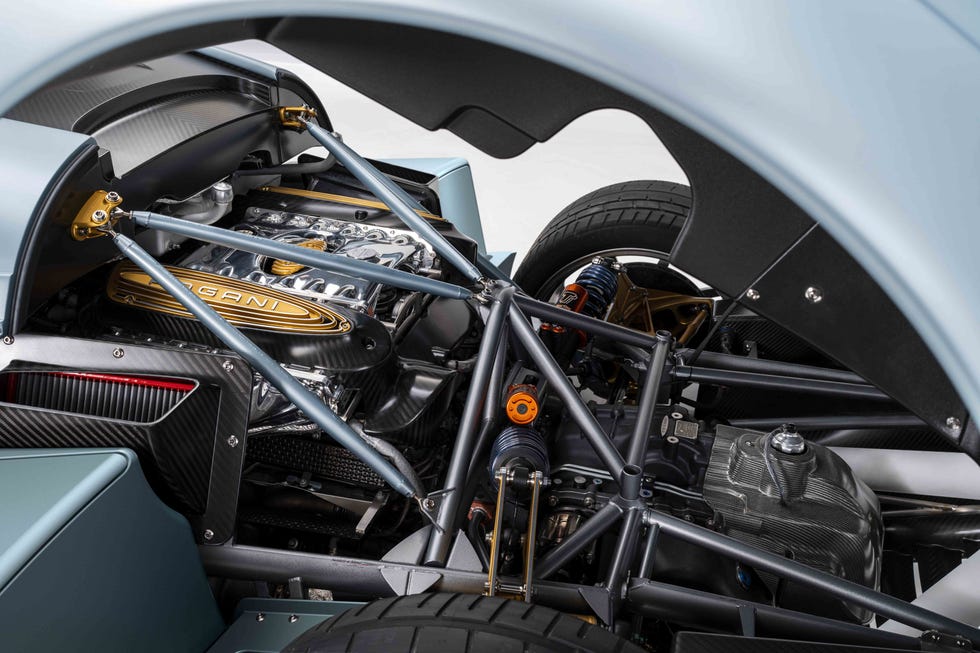 Det är rätt bra, extra bra när bilen bara väger 1280 kg, trots lyxig inredning.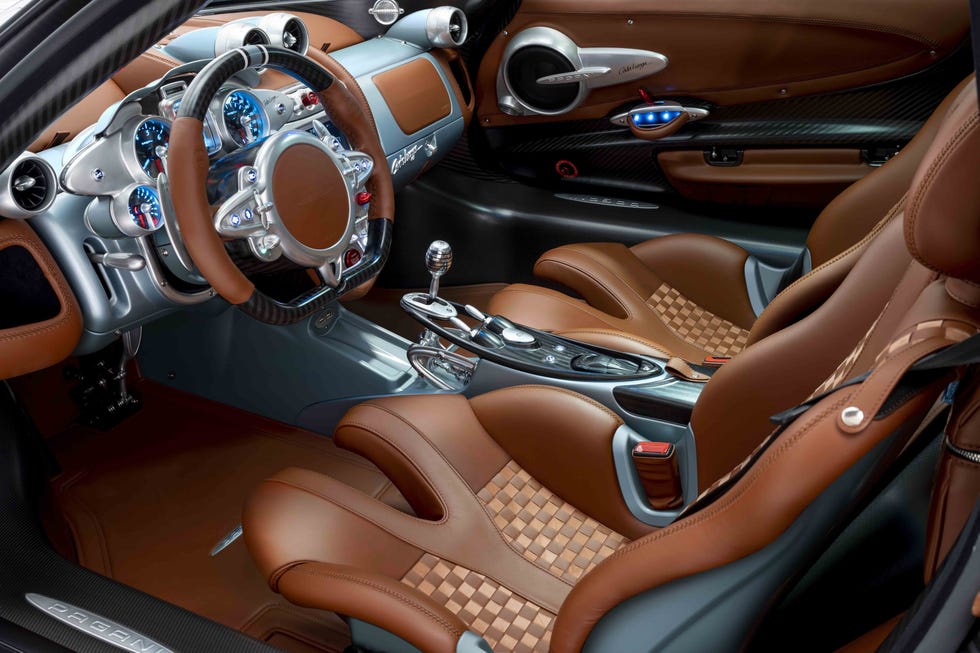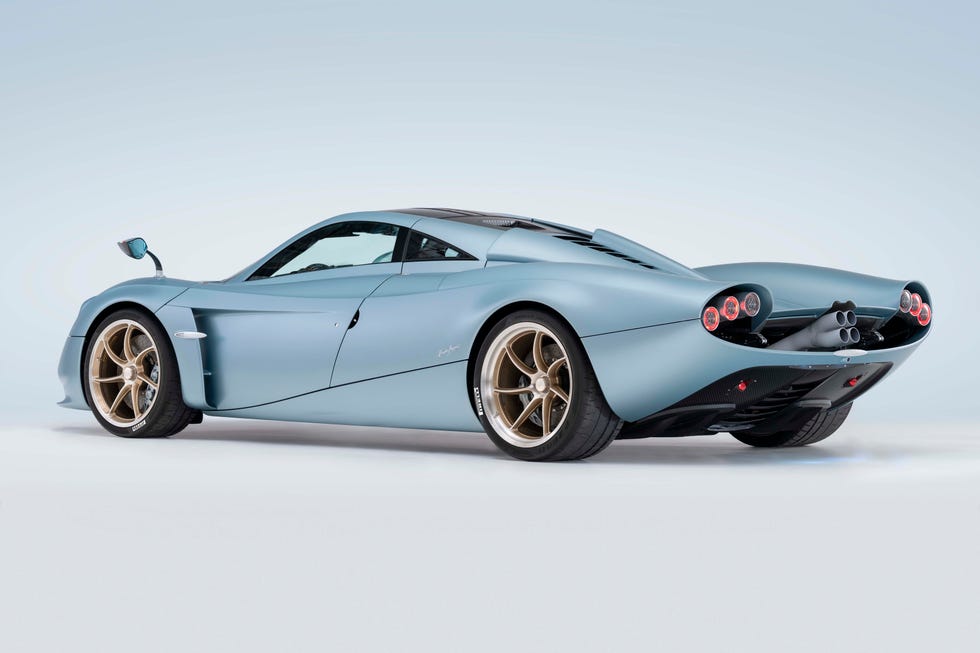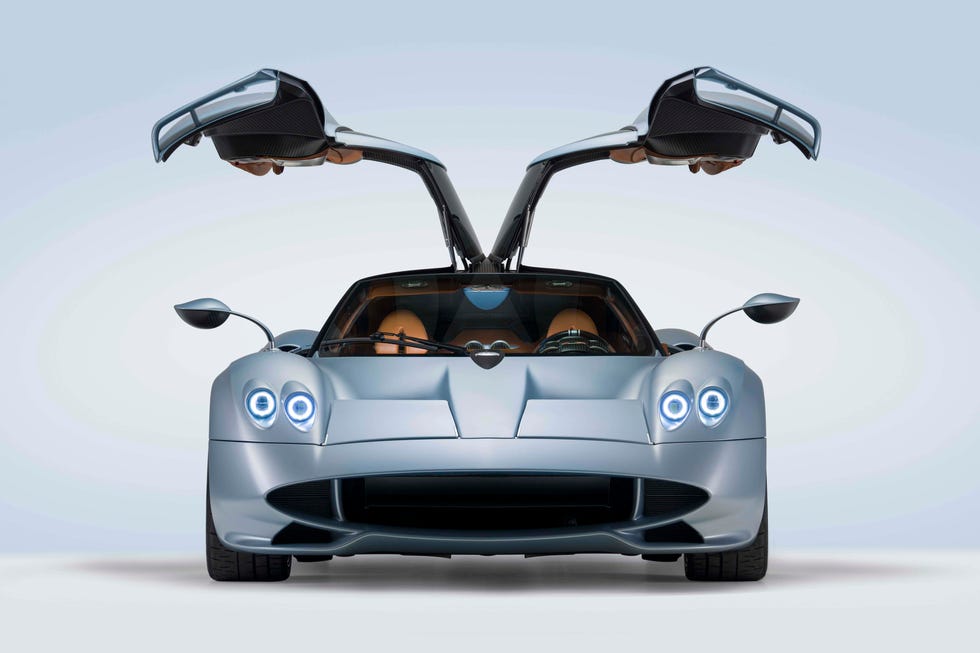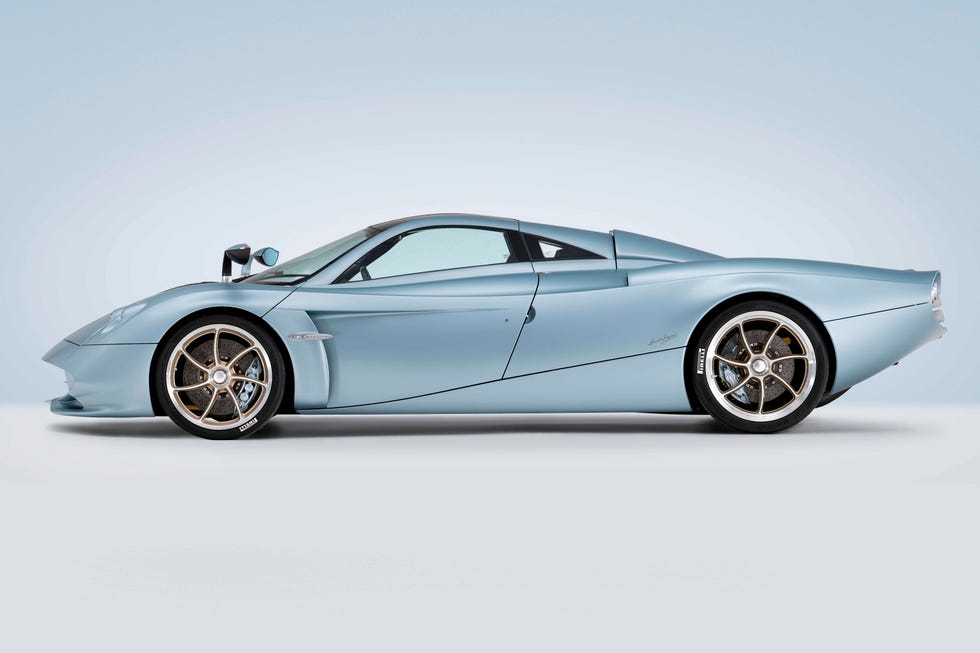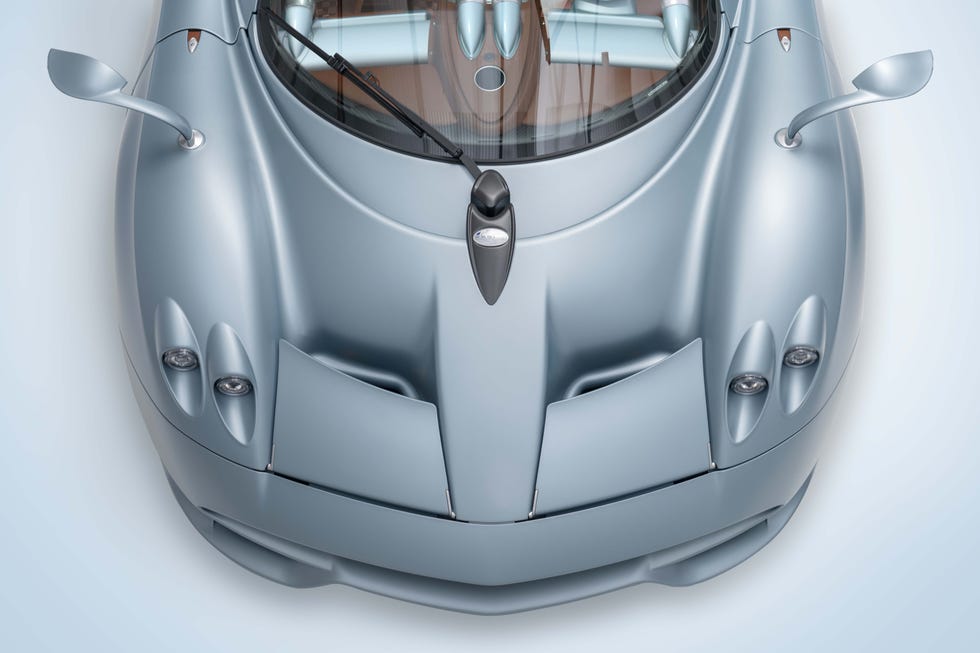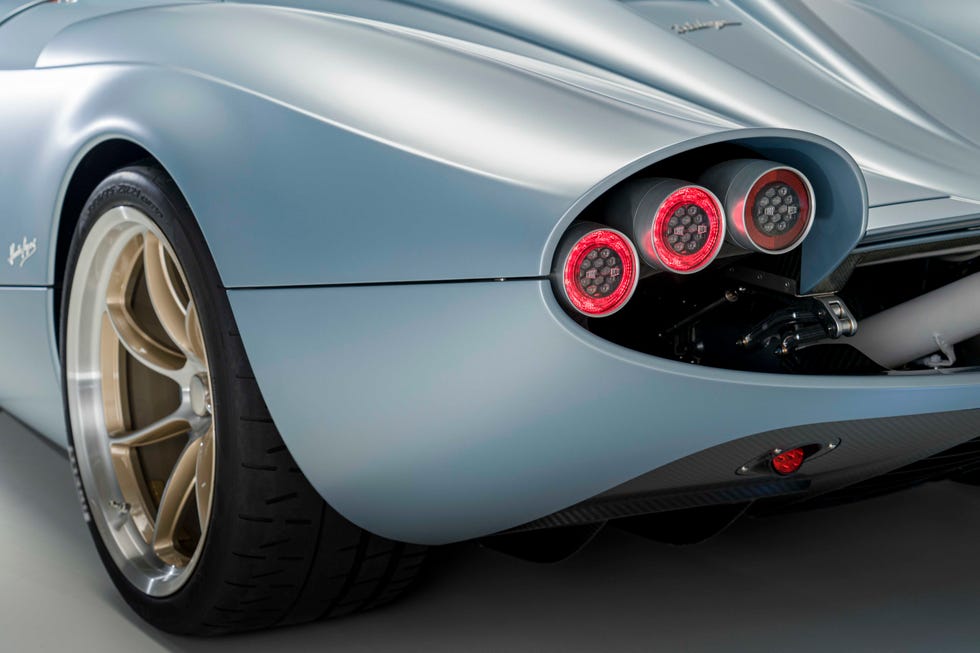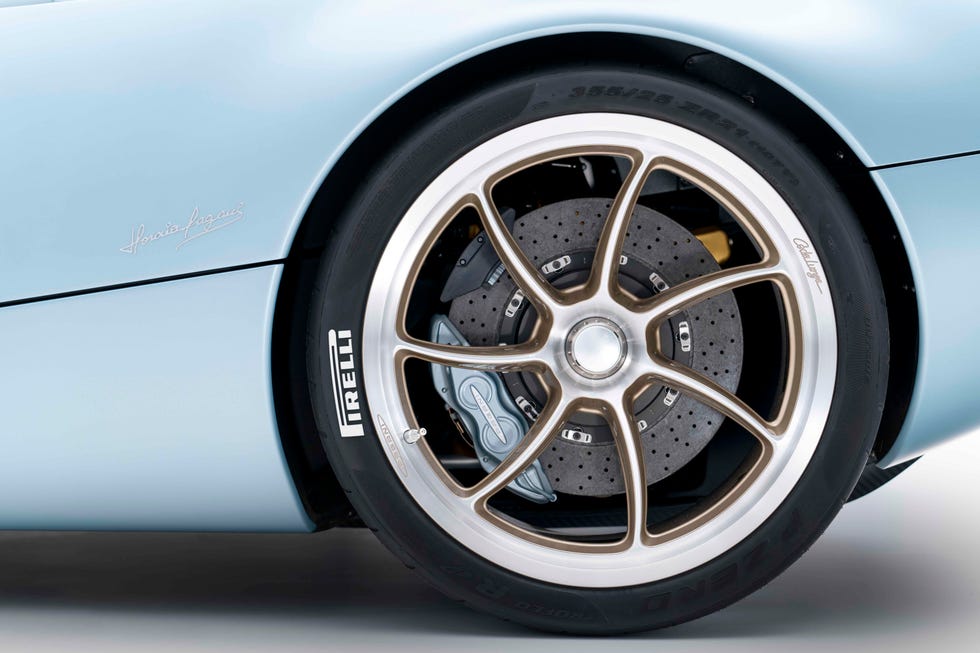 (Visited 47 times, 1 visits today)