Detta… var… Udda.. men lite coolt ändå..
Behöver du en ryggsäck till din Porsche Taycan?
Vill du inte köpa din nya Porsche Taycan av Porsche?
Då kan du faktiskt köpa den via DB (Douchebags) istället.
Och ja, när jag skriver en ryggsäck till bilen så menar jag en ryggsäck TILL BILEN, inte en ryggsäck som matchar din bil, bara.
För 2 500 000 kr så får du
✓ The Strøm 2385L Rooftop Tent
✓ Porsche Taycan Cross Turismo*
✓ The Strøm 60L Roller Bag Raspberry Edition
✓ The Strøm 30L Backpack Raspberry Edition
✓ Camping Kit
Vi vet inte hur den 2 385 liter stora "ryggsäcken" ser ut ihopfälld, men lite coolt är det ändå.
Jag gillar färgen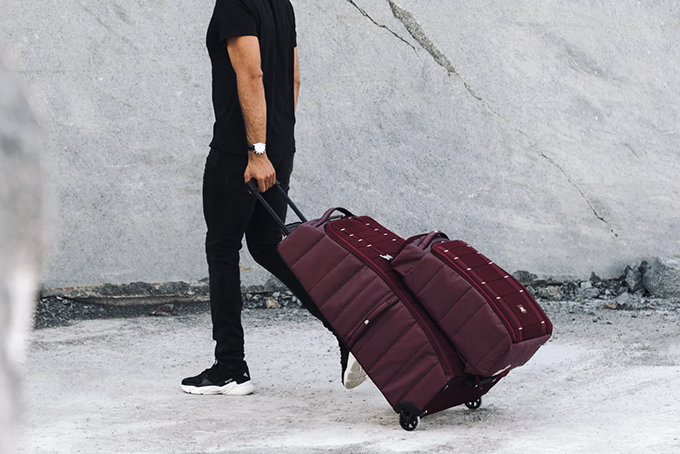 (Visited 203 times, 1 visits today)