Årets mässa var fylld av överraskningar och saker som hade "det hade jag aldrig kunnat tro" stämpel mosat över sig.
Nu kommer plats nummer tre på vår "Ten of the Best" list från ELMIA 2013– en fransk lowrider med en lack som SIR_PIERRE kallar "rullande konstverk"!
Genom åren har Meguiars haft en stark närvaro på Bilsport Performance and Custom Motorshow, de har exempelvis alltid en internationell gäst så långt jag kan minnas.
Detta år blev det alltså en grön Chevrolet Corvair "Lowrider" byggd i Frankrike (!) som lyste upp direkt du kom in till B-hallen från A-hallen sett: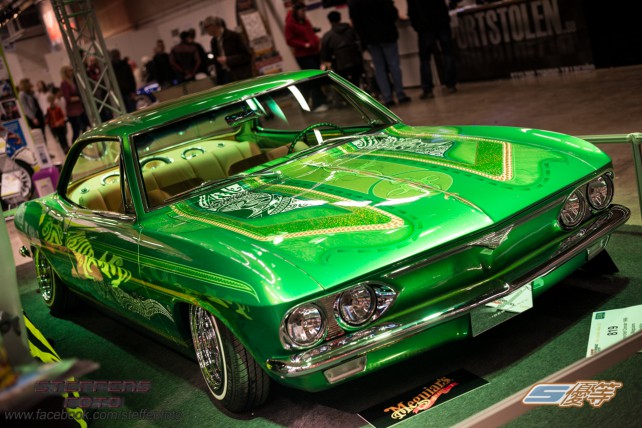 (Steffen Nilsen återvänder med sin andra session på listan. Bilen var ur fotosynpunkt lite "felställd" men vi hoppas detta kittlar era sinnen ändå; spektakulärt!)
Som vi är inne på i vår video var detta trots en årskull utan dess like med lackjobb efter lackjobb som höll världsklass- by far den bästa av dom alla.
När man granskar den otroligt komplexa mönstringen av alla pin-stripes, kombinerat med så många unika nyanser av grön candy/metallic och flakes så blir det hela bara… hänförande: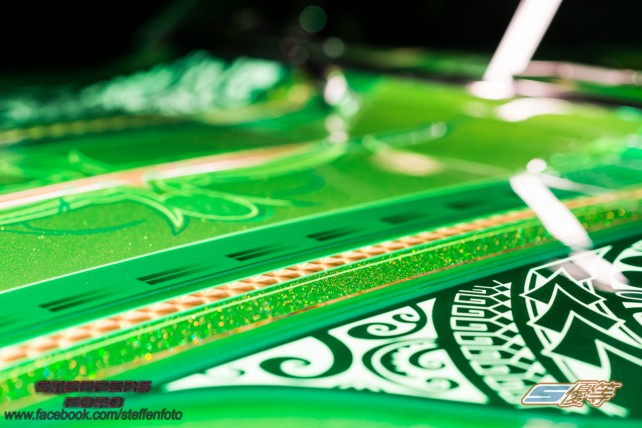 (Man ska aldrig tala högt om antalet timmar spenderade inom bilbyggande men… detta känns sannerligen inte ihophafsat natten innan mässan direkt. Foto: Steffen Nilsen)
När man ser dessa från utlandet inbjudna gäster förgylla mässan så är det faktiskt dags att inse en sak: Vi är otroligt bortskämda här i Sverige med att få utställnings-bilar av såpass hög klass.
Därför är kanske ett stort tack till Meguiars för deras bidrag genom åren på sin plats: keep up the good work!
[nggallery id=467]
– – – – –
VIDEO:
#3 Ten of the Best @ Elmia 2013: Chevrolet Corvair by Meguiars from Superior Media on Vimeo.
– – – – –
Nästa bil på listan är en VW som vi vågar utlova att ni kommer bli lyriska över! Den släpps imorgon kväll, här i bloggen- missa inte det!
Missa inte heller att FÖLJA VÅR FACEBOOK som komplementerar vår fina blogg. Där väljs bl.a. ett "Superior Peoples Choice" baserat på denna lista. Skål på er denna trevlig lördag!
Fler bilder nedan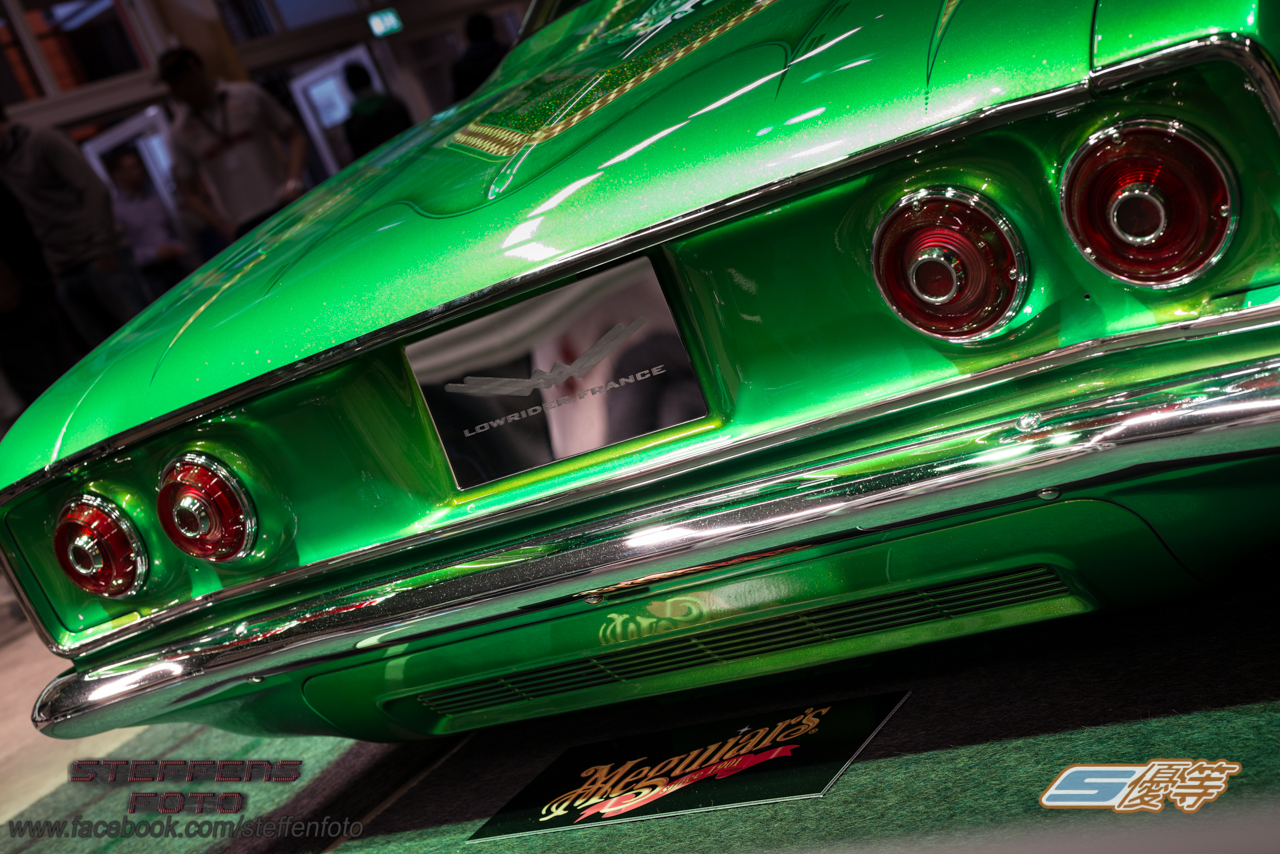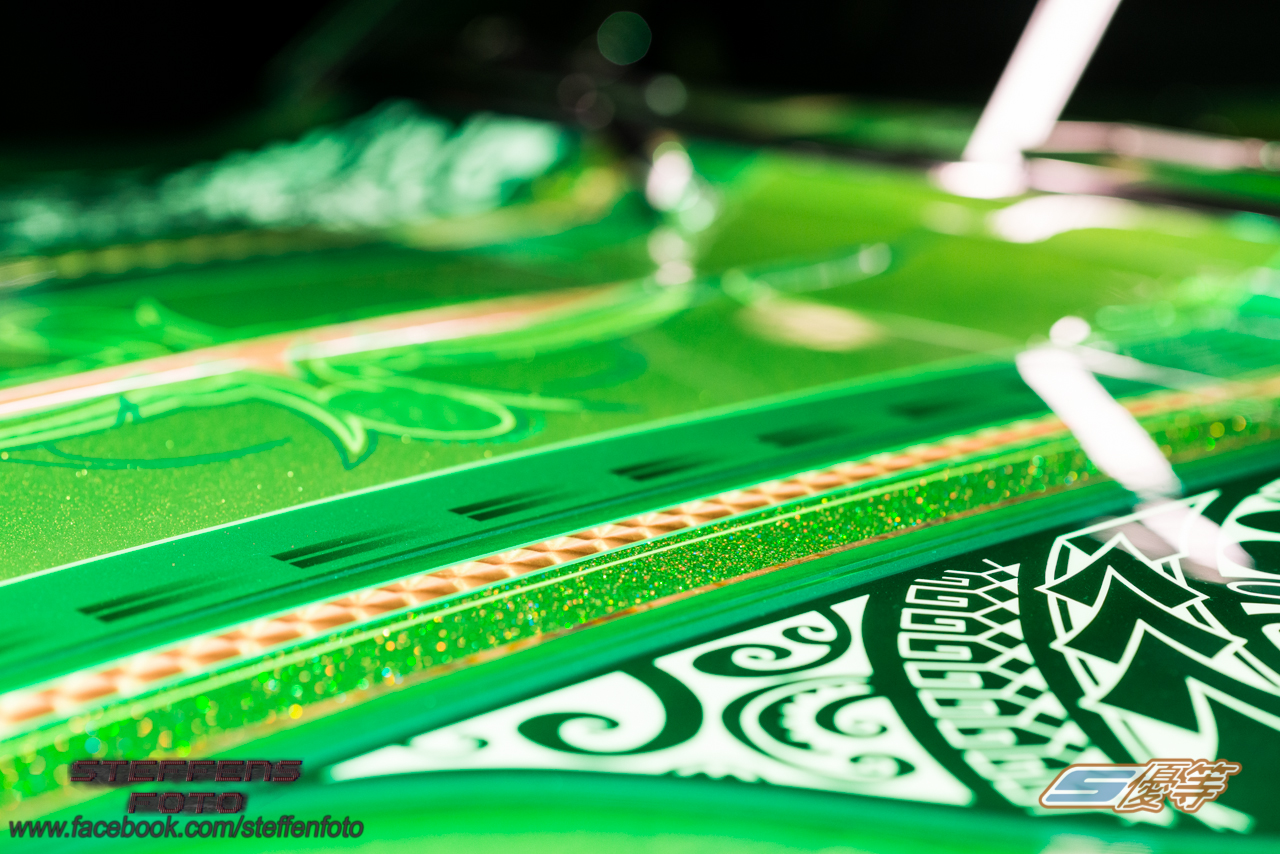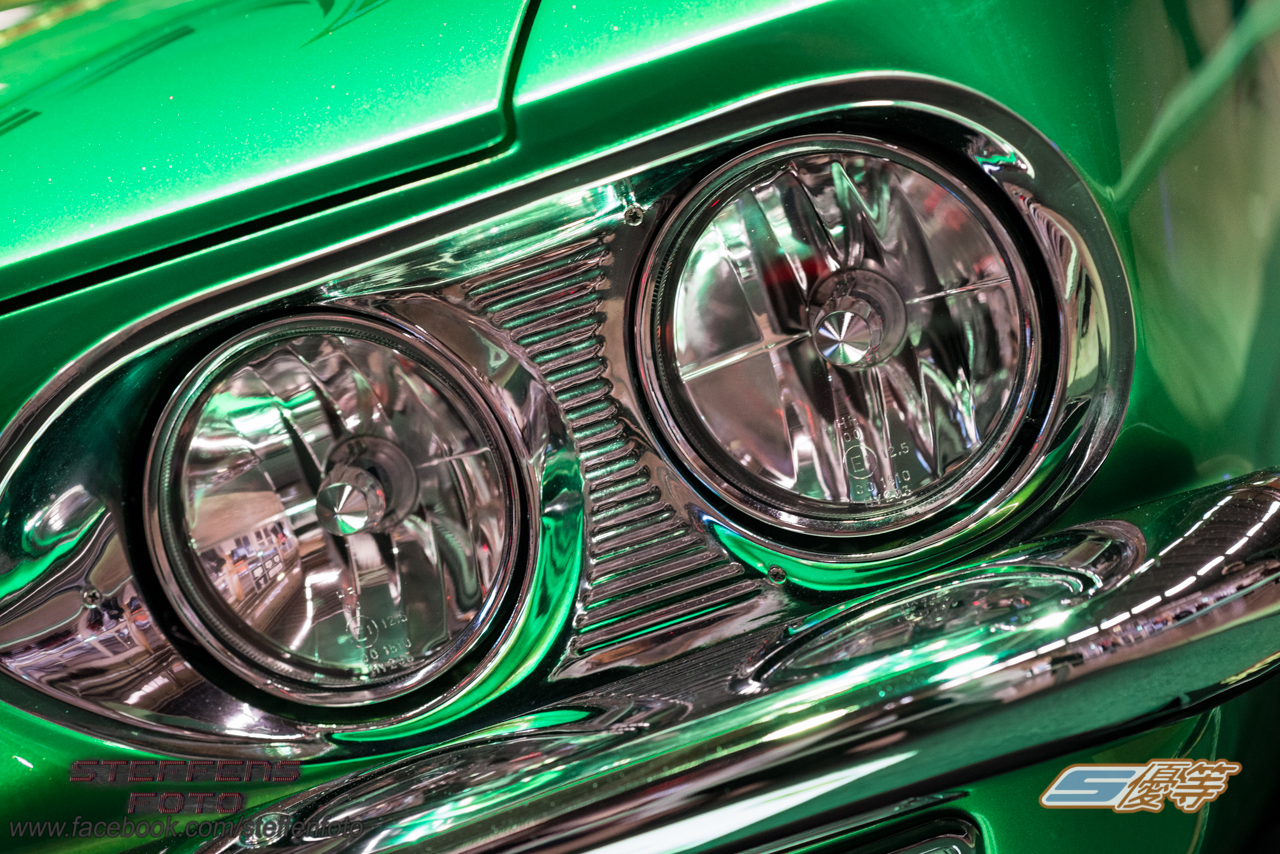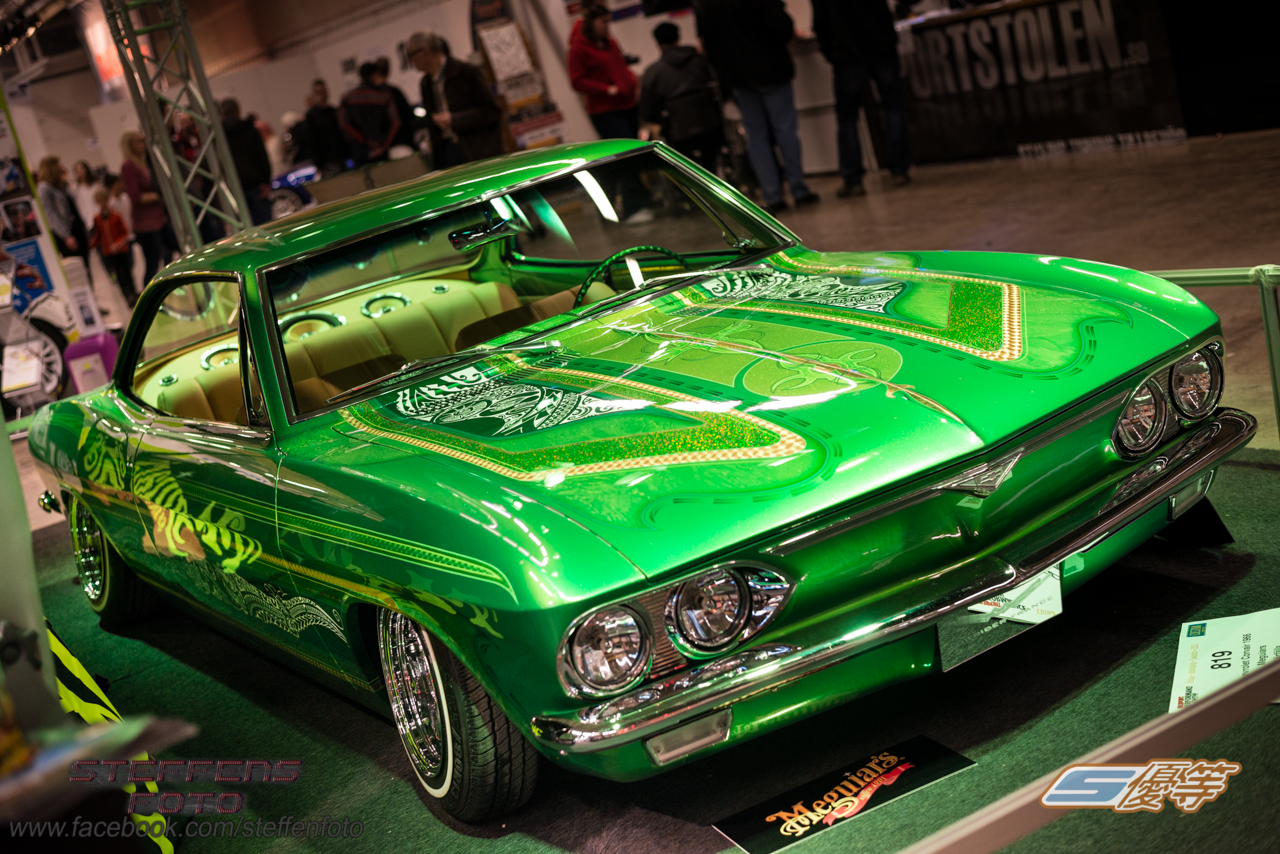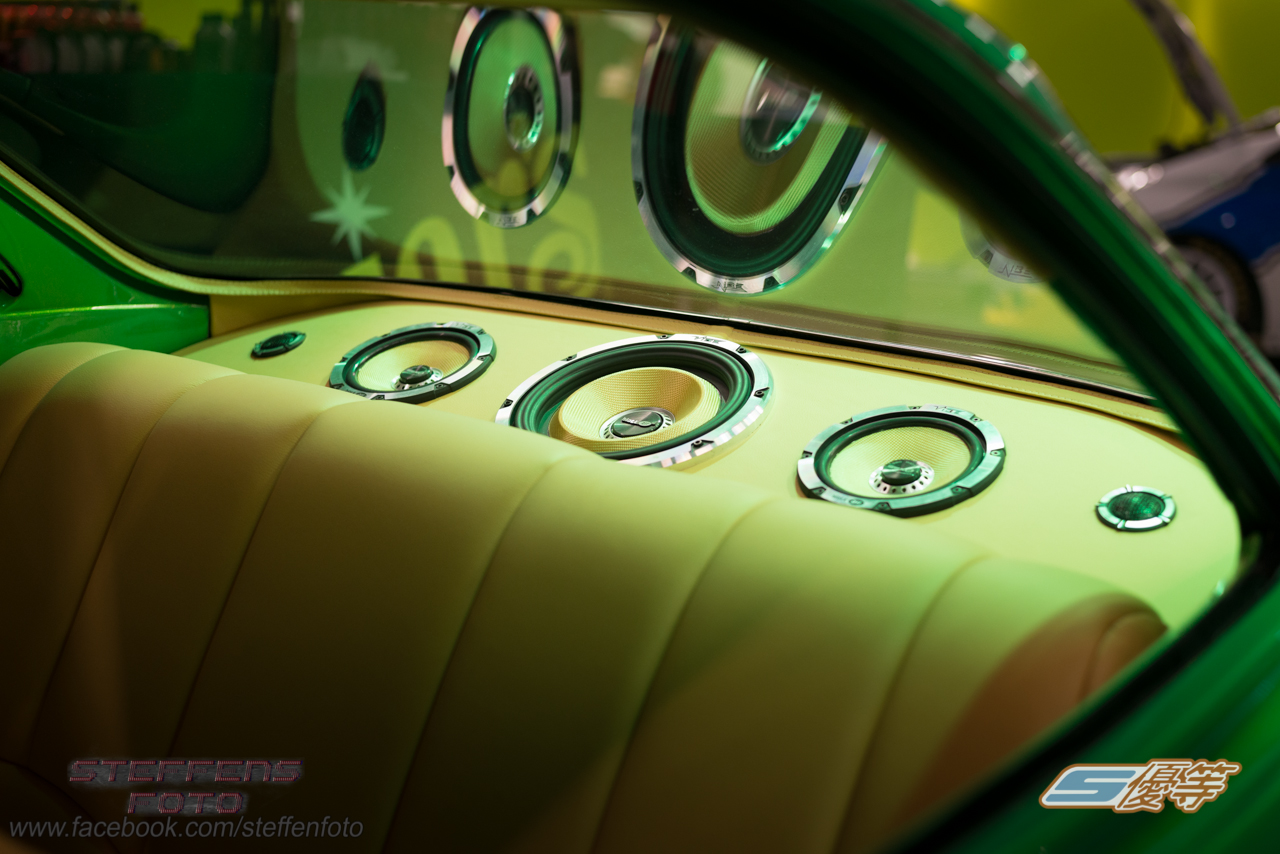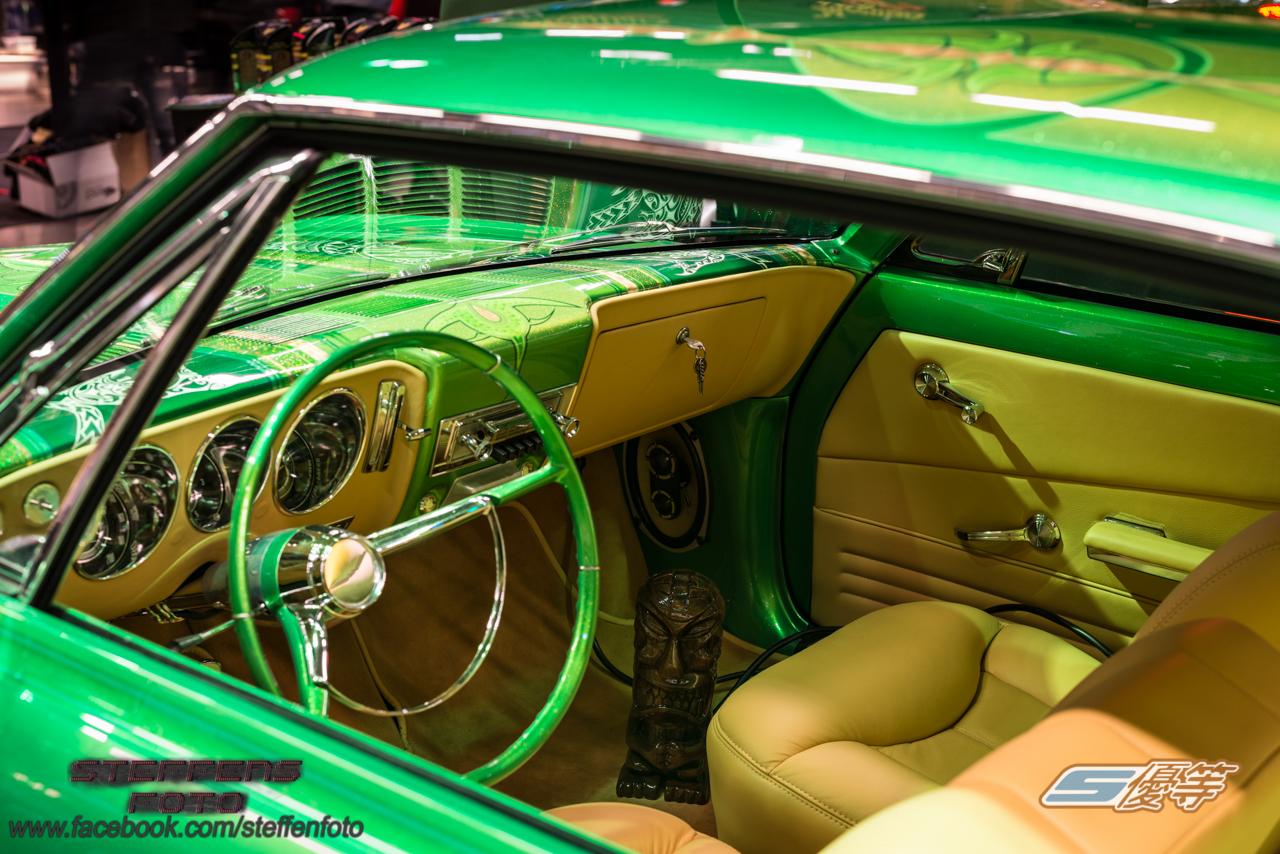 (Visited 377 times, 4 visits today)